The route is the goal
Confucius taught us this, and this is precisely the point of childlike play.

In our opinion, children's toys are not just about kids being busy, that is, having something to do.
Above all, it is important to us that they receive toys that are appropriate to their age and development.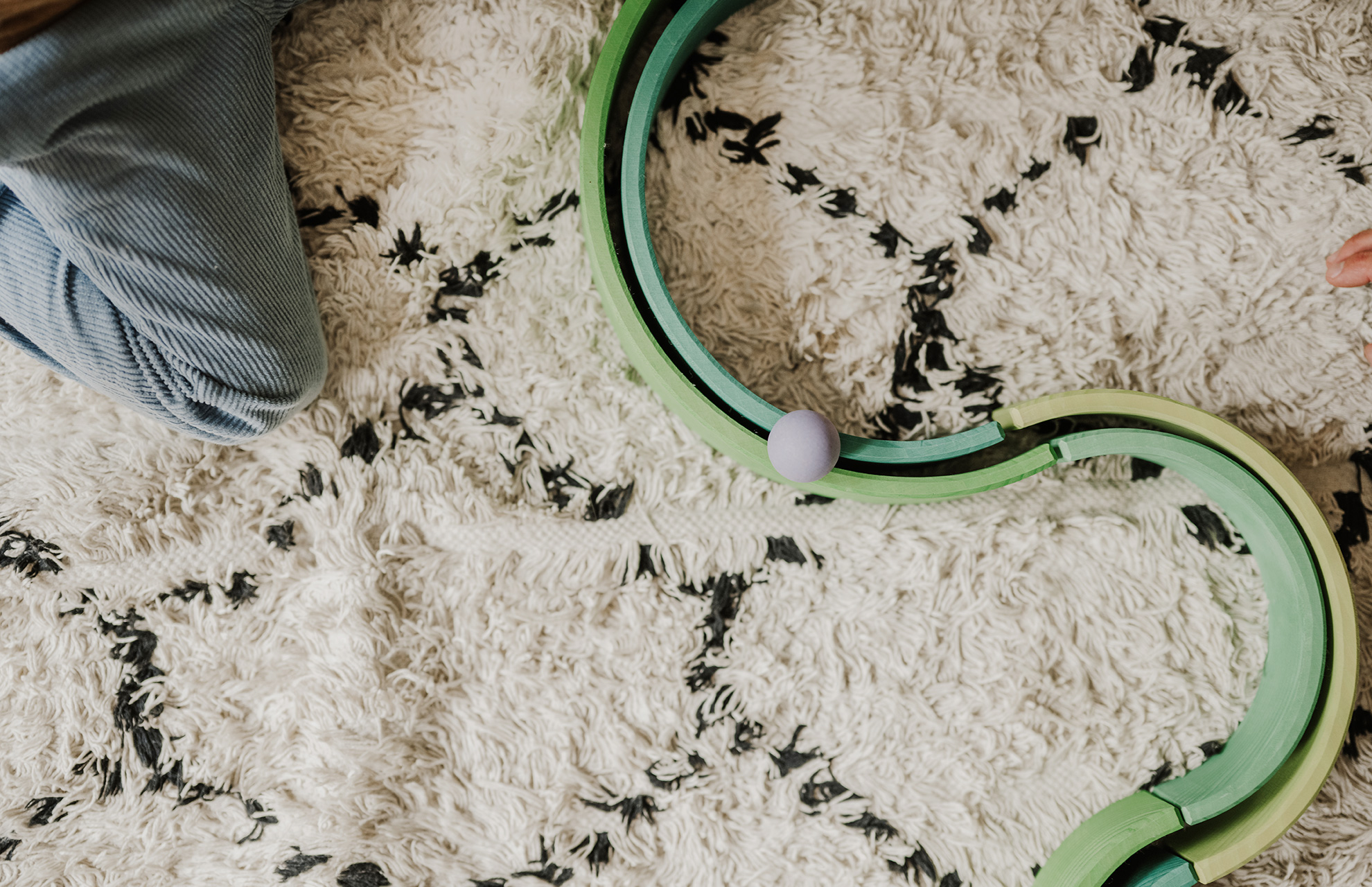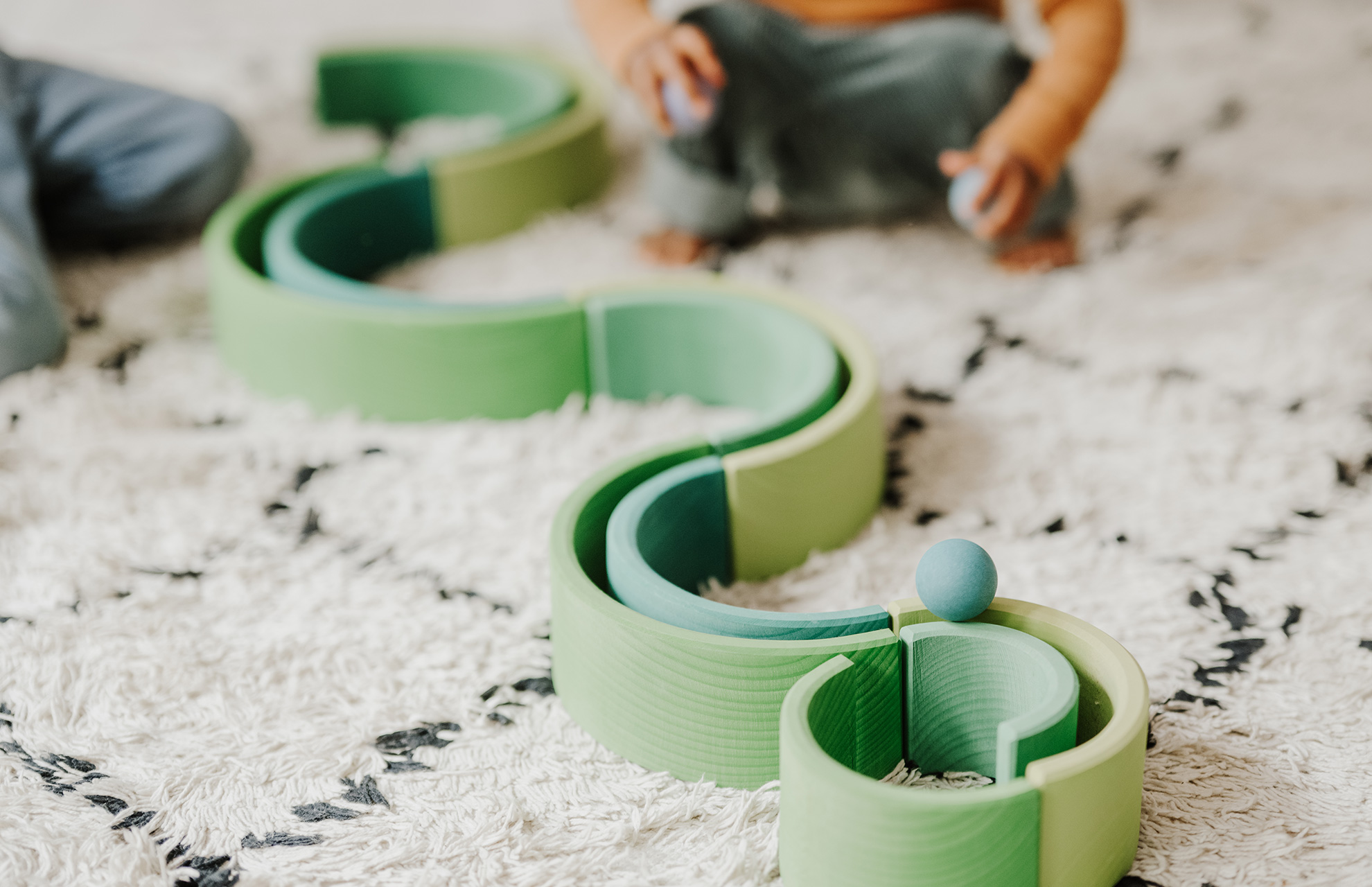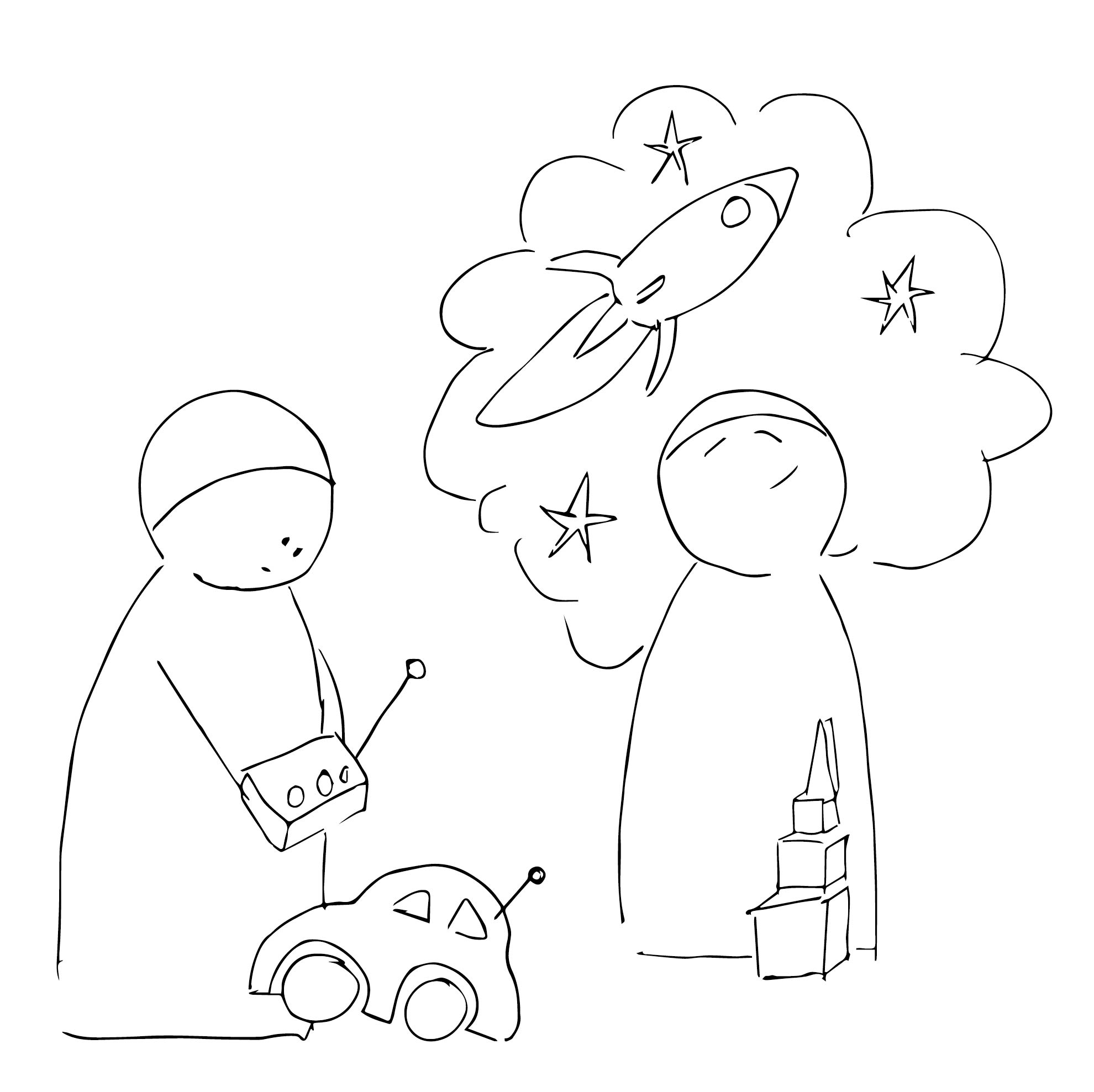 Free and unintentional
The imagination of the children should be stimulated and this will help develop the creative potential that can be available to a person throughout their entire life.
When we provide our children with ready-made play and adventure worlds, which are worked out to the smallest detail, we take away the opportunity for them to develop their own creativity.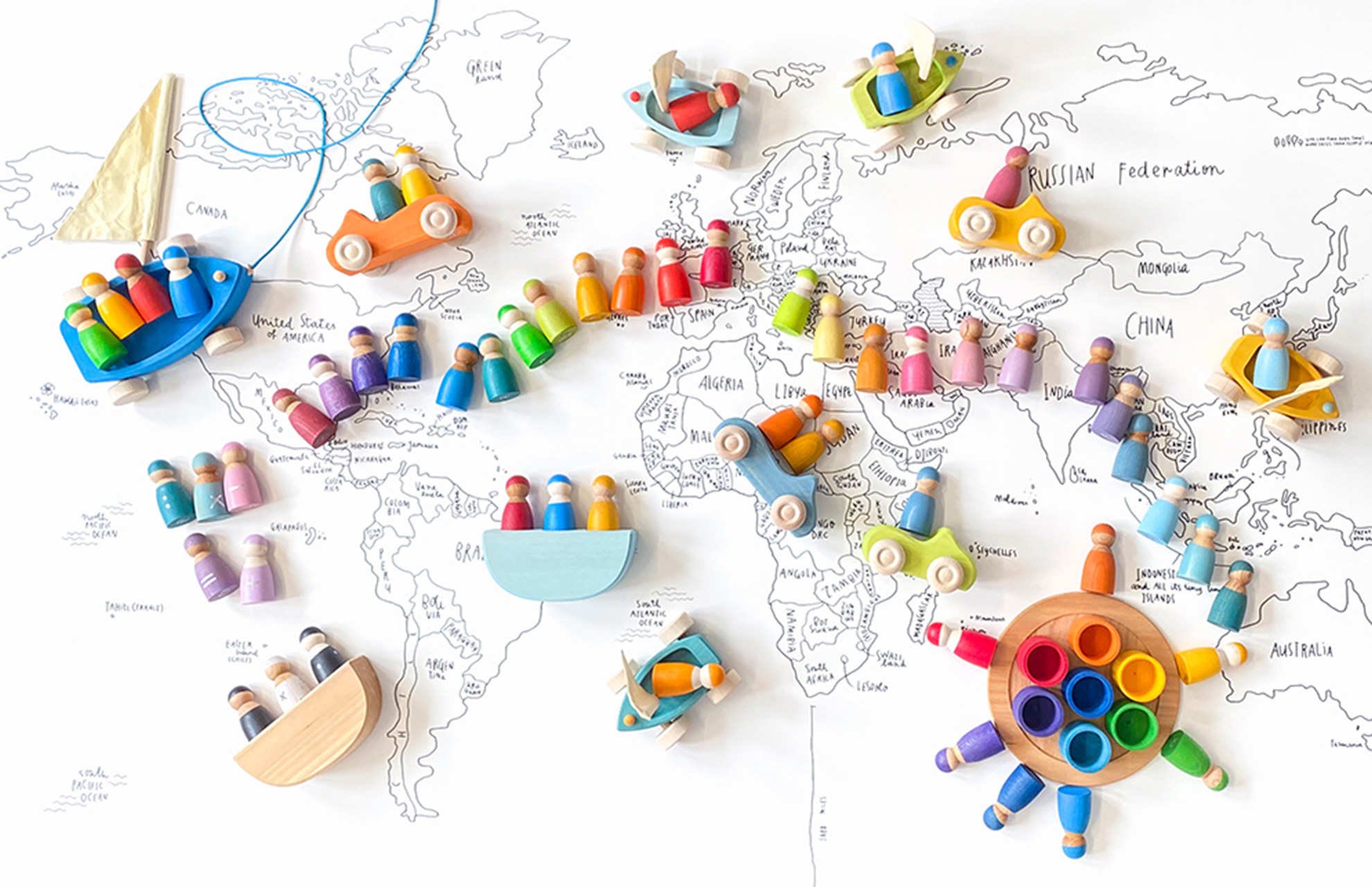 GRIMM'S Worldwide
We are not an online shop.
We sell our items exclusively through licensed resellers.
This way you can be sure that you are always purchasing an original GRIMM'S product.
You can find a list of our retailers and online retailers worldwide here
#CreateYourOwnStory
Follow us on Instagram @grimmswoodentoys