Sustainable Design
For us, sustainable design means a design that is untouched by short-lived trends and that, through its reduction to the essentials, leaves room for the development of one's own creativity and imagination. Thus, the same toy can become a faithful companion over many years, because it can be played with again and again, since it keeps up with the child's development.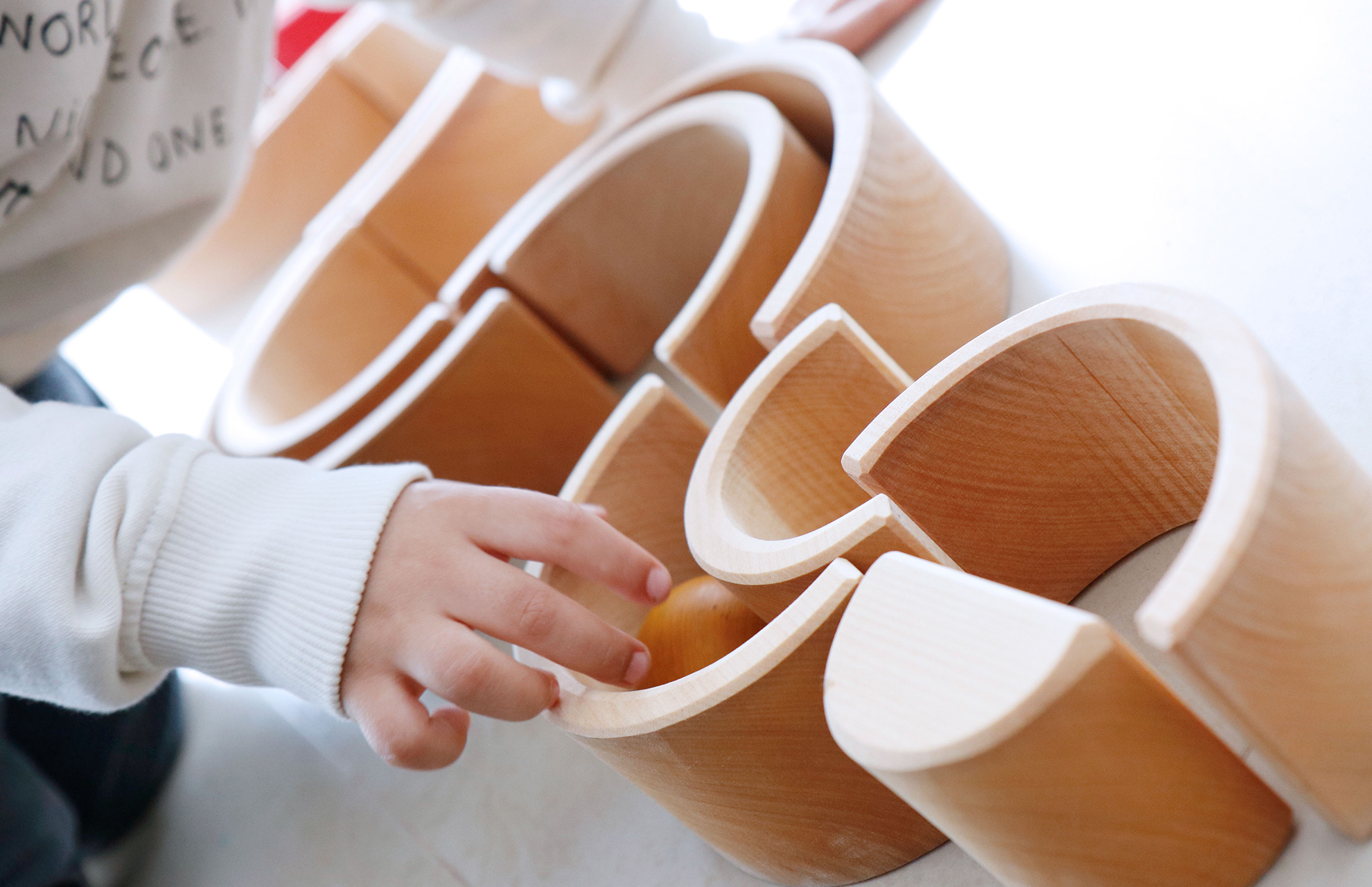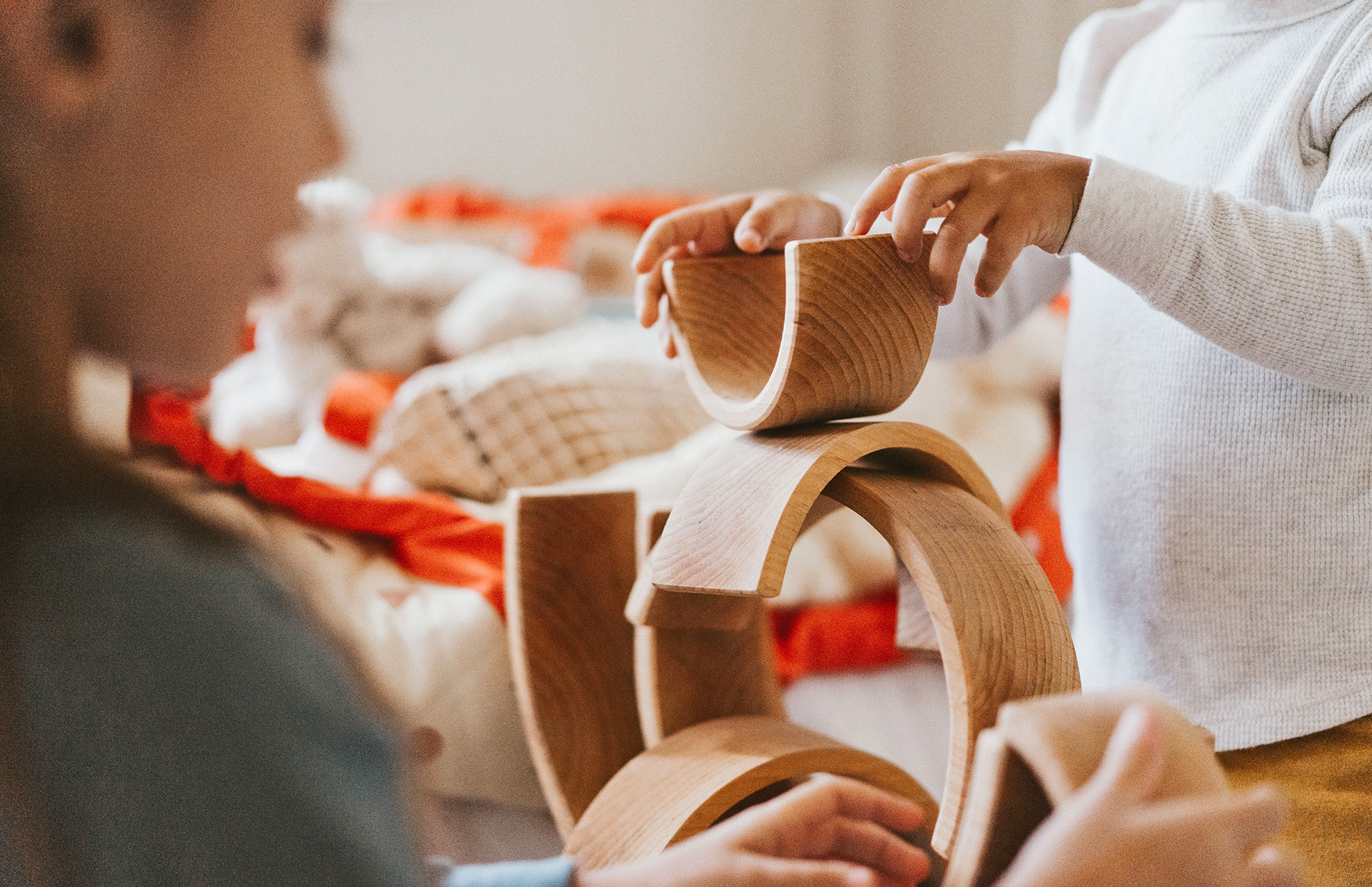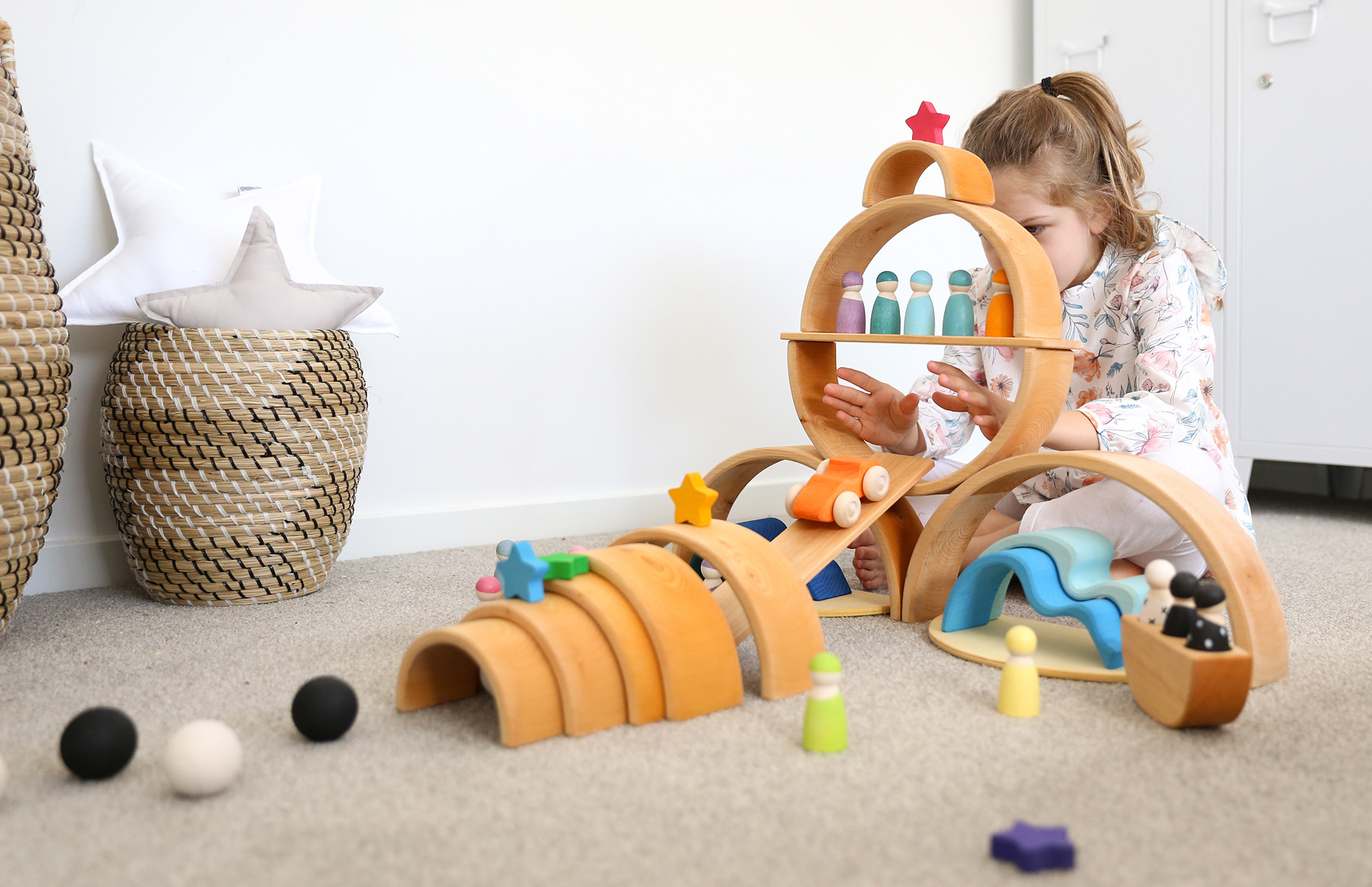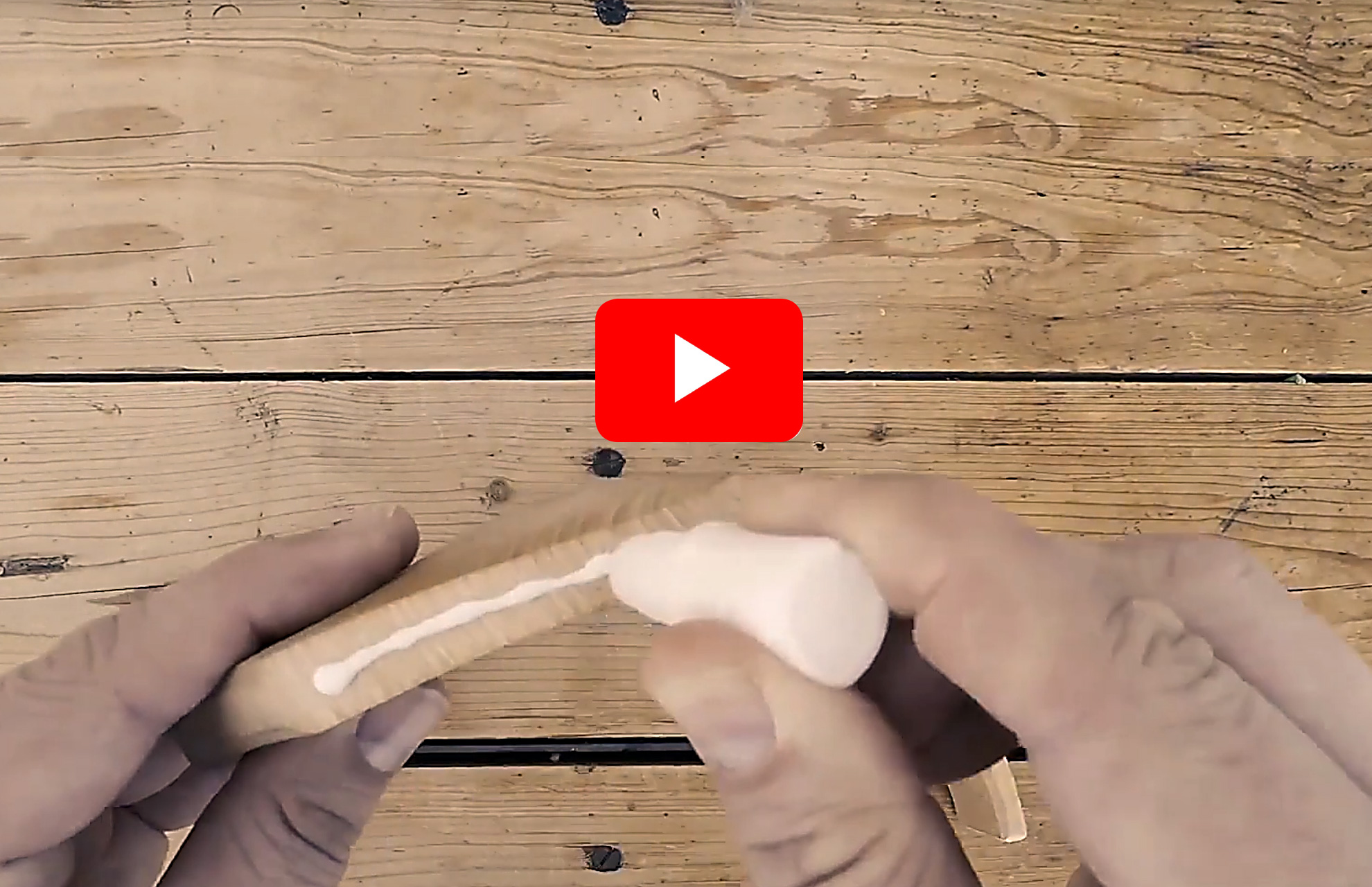 Long-lasting Toys
We manufacture durable toys and our raw material wood is so robust that it can stay with us for a long time. If something breaks, it can be repaired with glue (GRIMM's Repair Kit). And wood fits into the natural cycle without any problems.
Saving Resources
Use of green energy, such as green electricity, wood pellets and solar panels in Hochdorf

Production of wood pellets from the remains of wood production and complete heating of the buildings in Bosnia

Resource-saving and recyclable packaging (please reintroduce it to the recycling cycle)

Bicycle leasing as a resource-saving mobility program for employees in Hochdorf

Use of recycled paper

Trade fair appearance with an energy-efficient rental system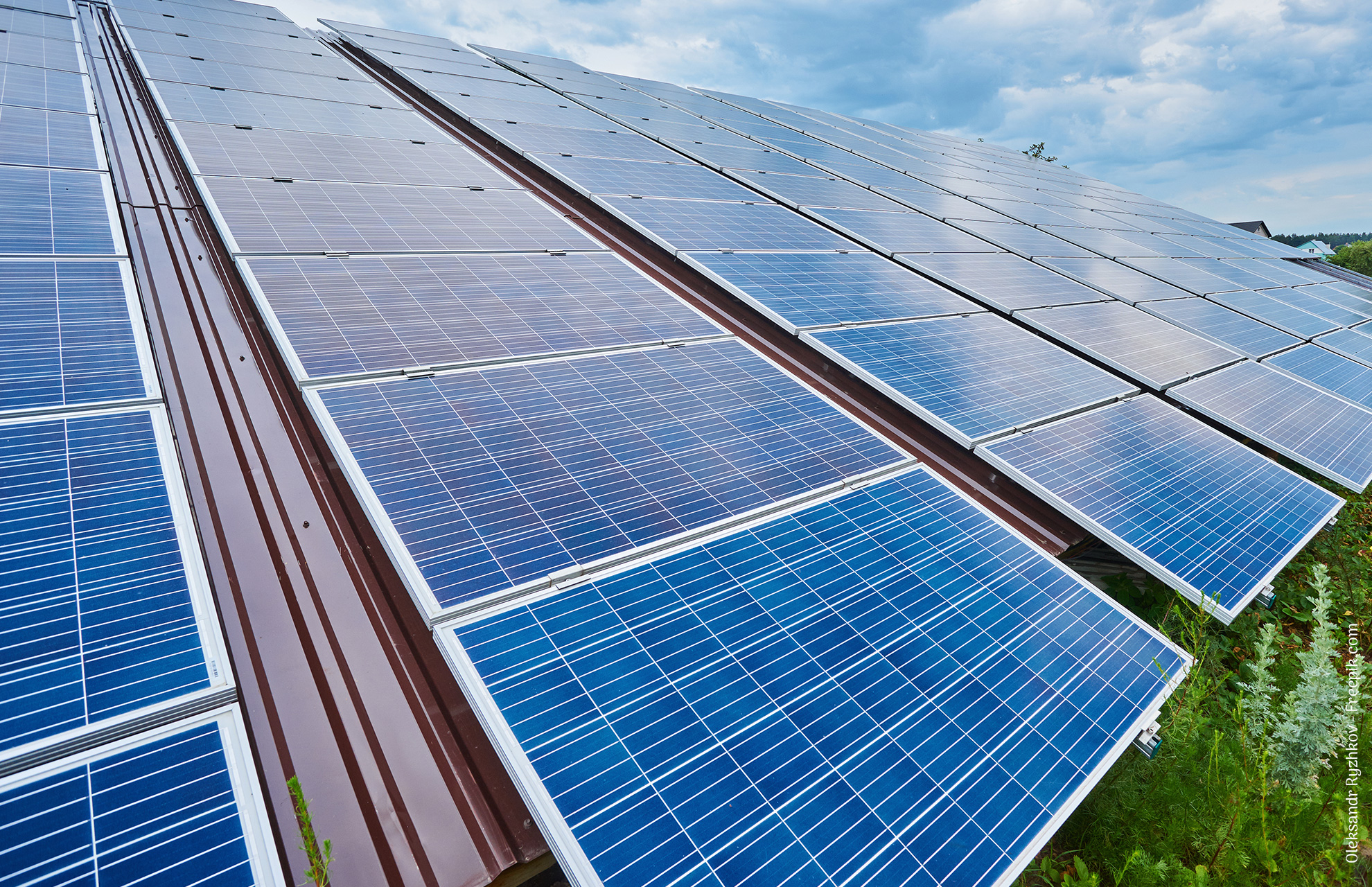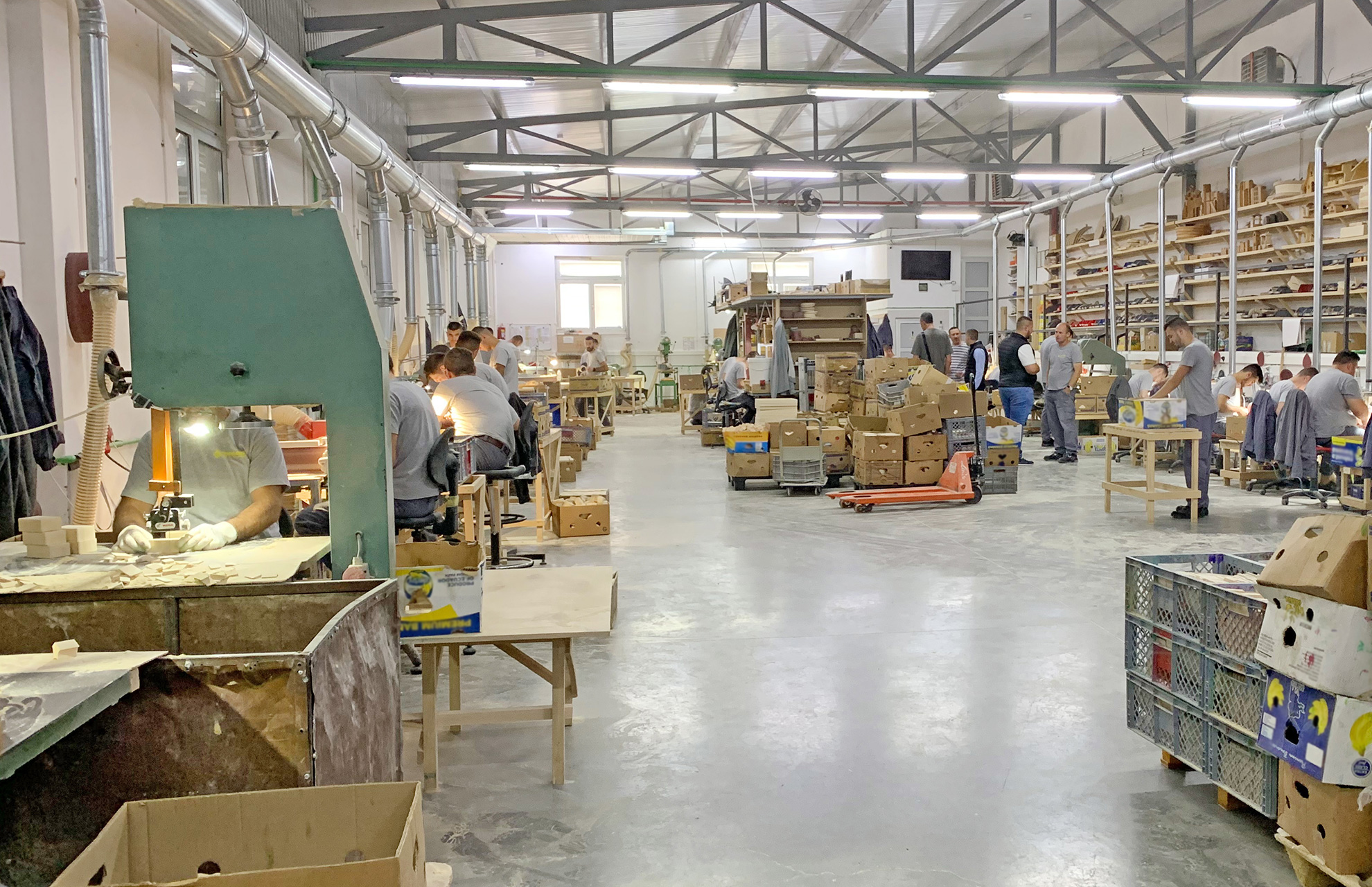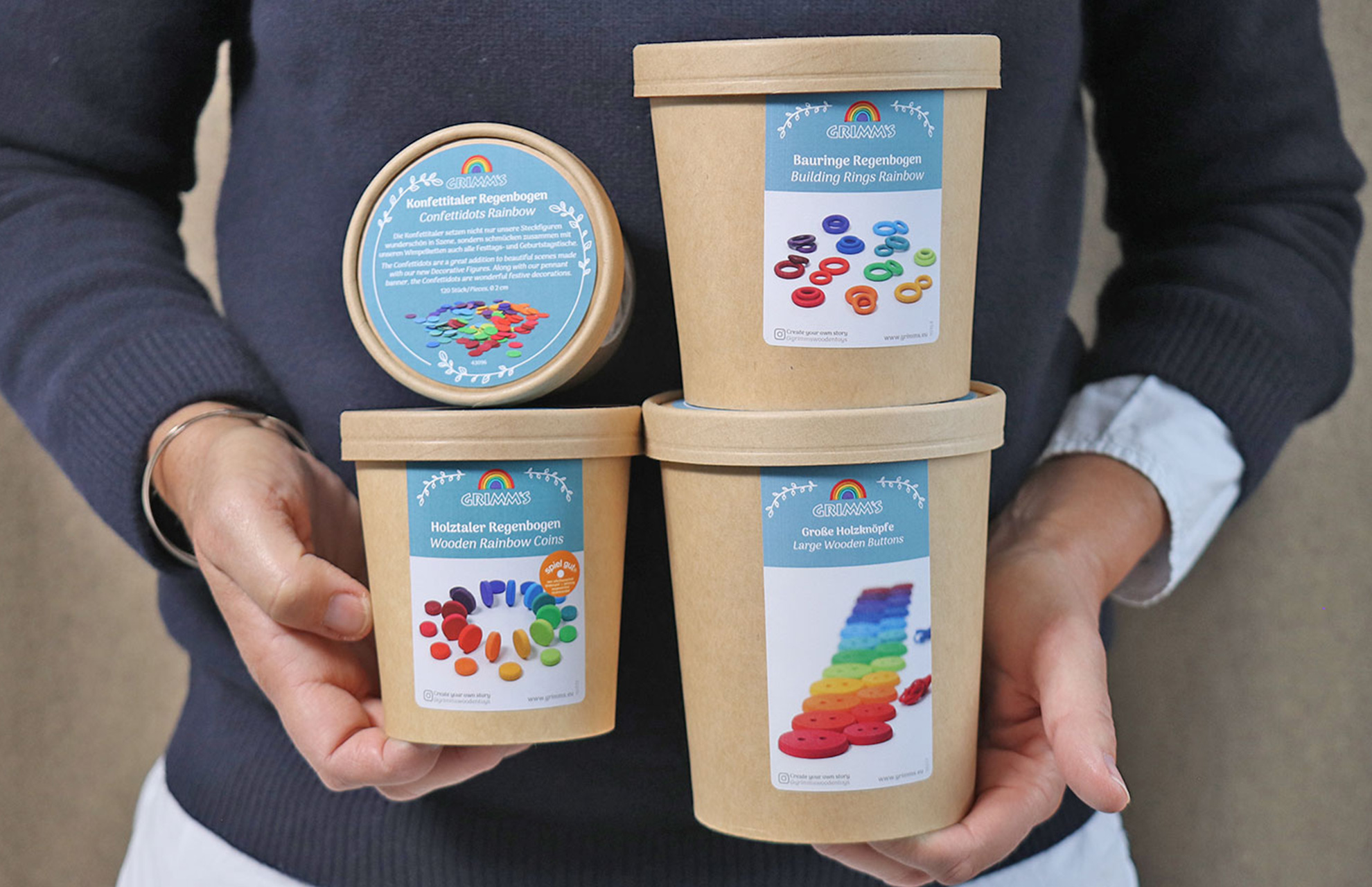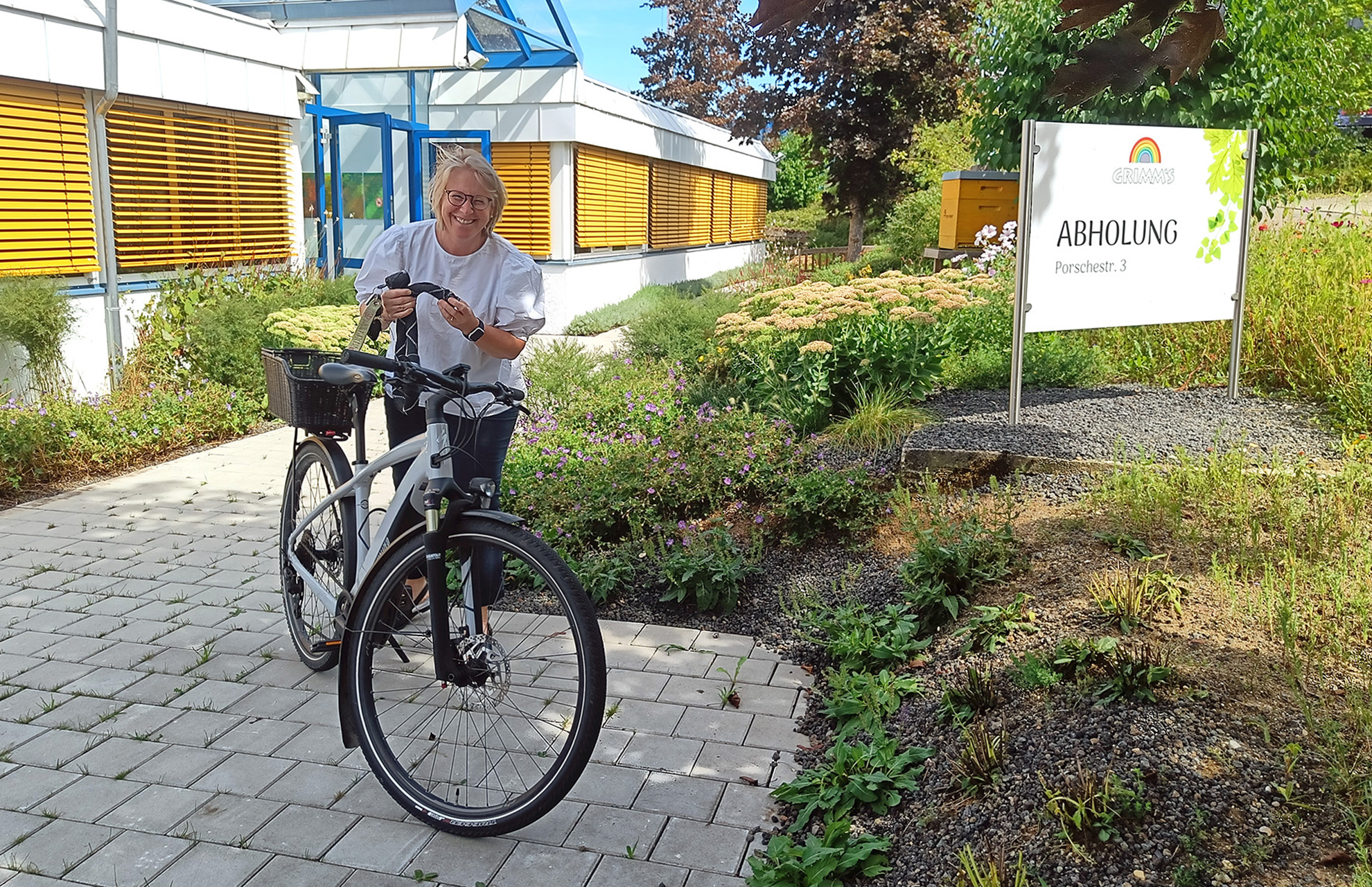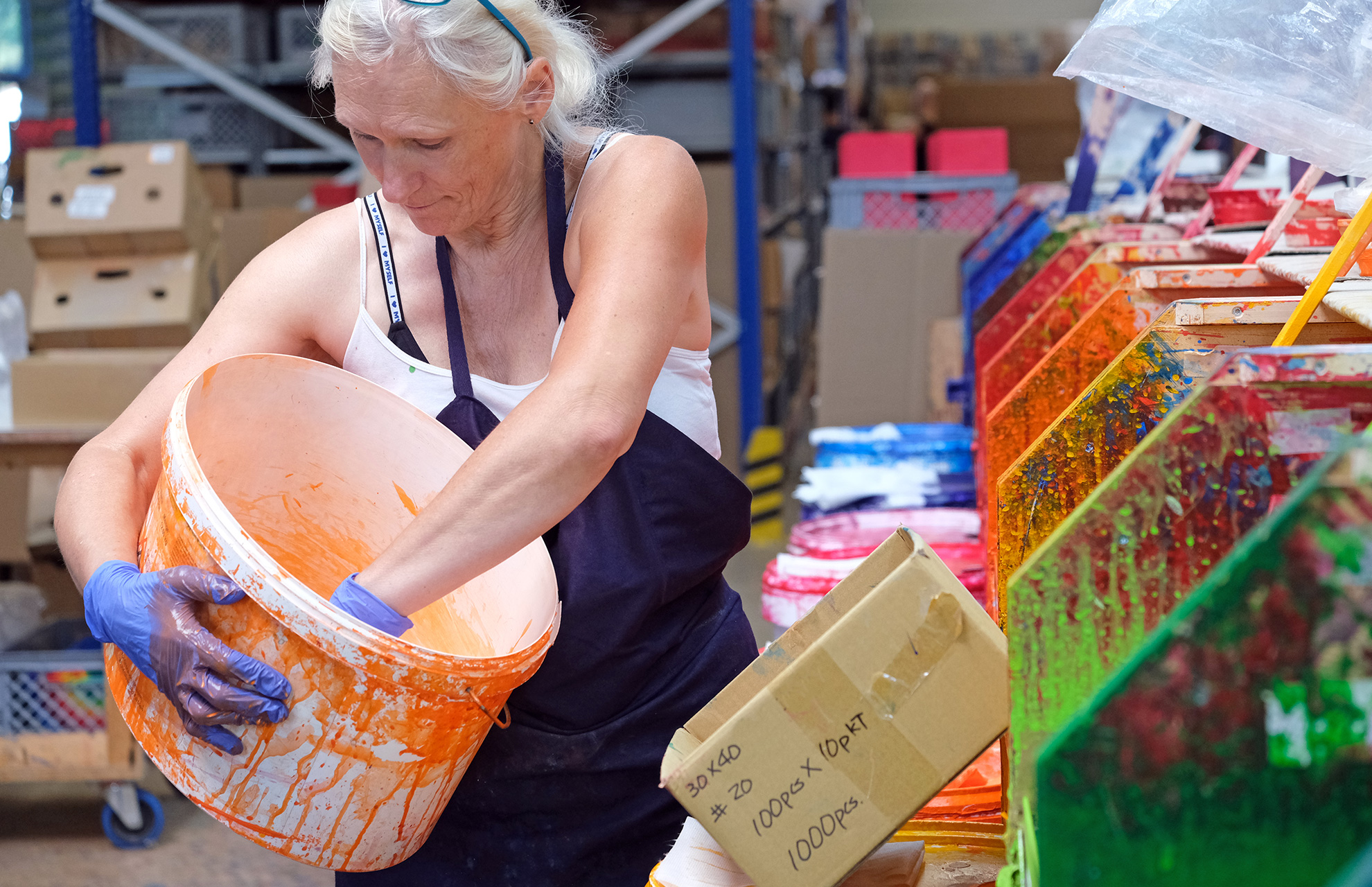 To take responsibility
We treat our employees with respect, reflected in fair wages and additional social benefits, job security and working conditions. We also cultivate this respectful relationship with our customers and suppliers.
We understand the regular support of aid projects as a natural part of the social responsibility that we have as a company. We bear an economic responsibility not only for our employees, but also for society, which is why we strive to finance our growth from our own resources in order to be profitable and therefore able to survive in the market.
Wood from sustainable forestry
Our wood comes from sustainably managed forests in Europe. We are an FSC™ (License Code: FSC-C125886) certified company and actively run reforestation projects. Selected articles are marked here on the website and the products bear the FSC® marking on the packaging. We are pleased that through this step we can take a little bit more responsibility for our forests and resources and document them externally.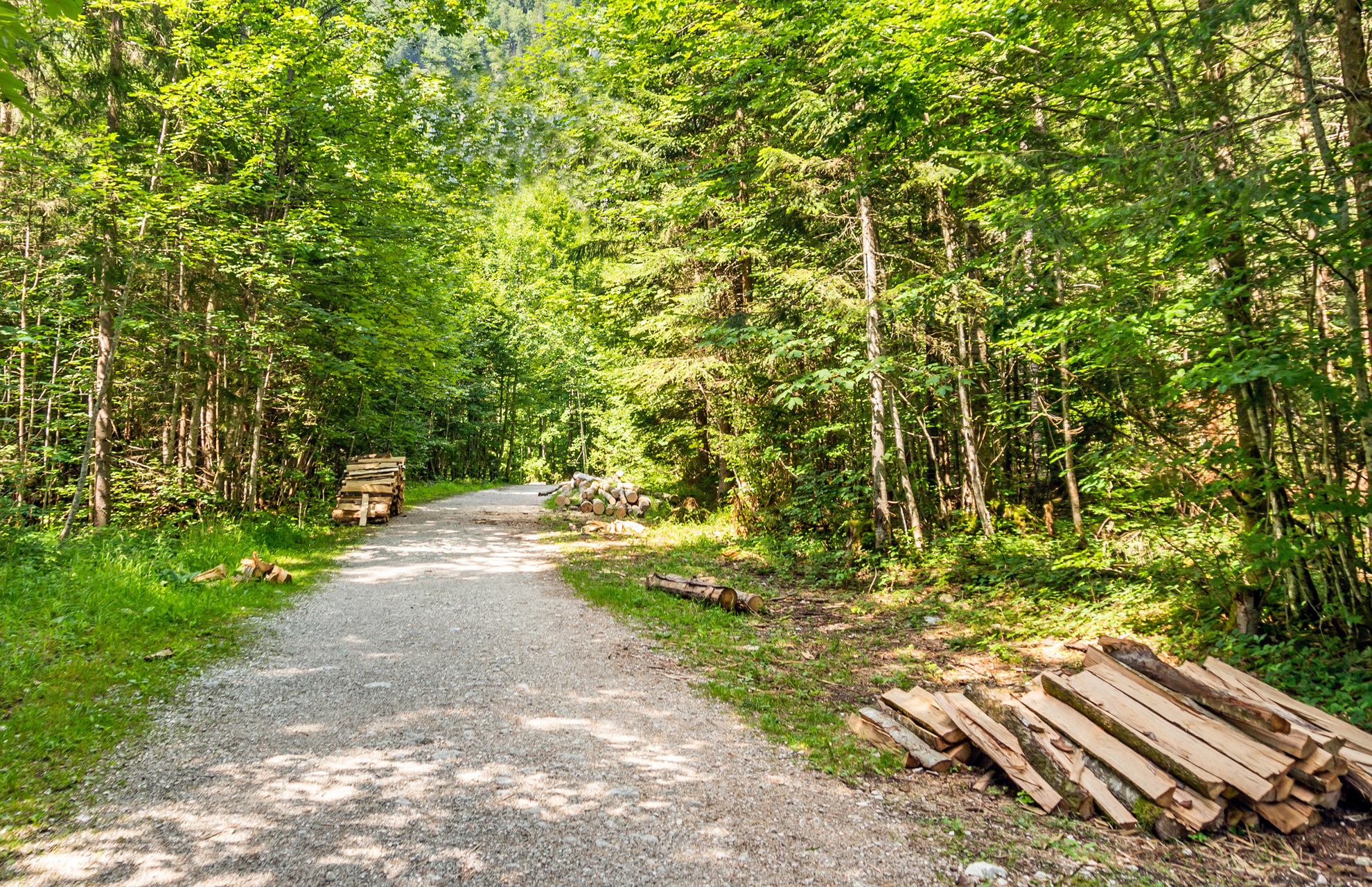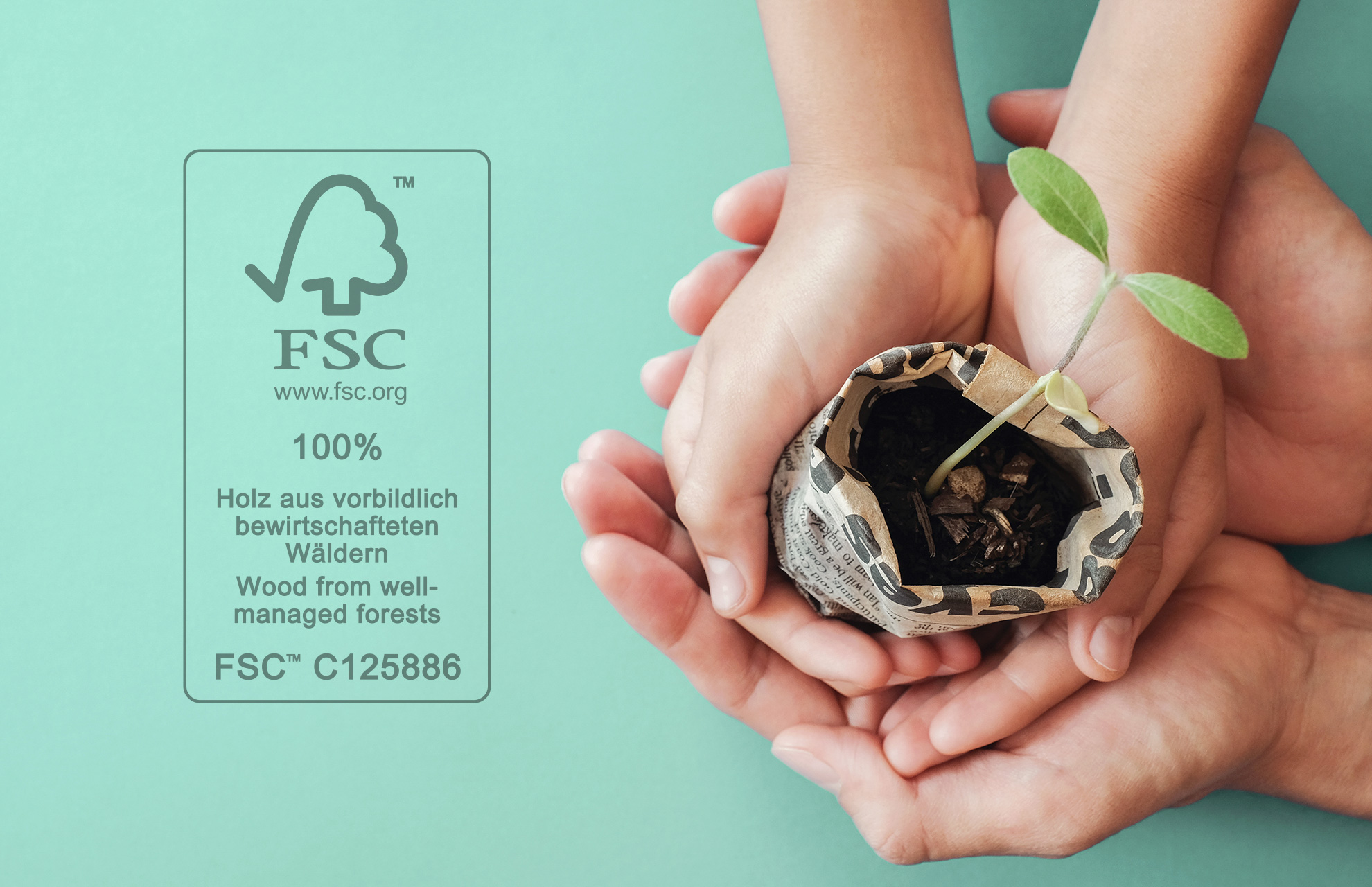 What is the FSC™ (License Code: FSC-C125886) Seal?
The FSC® (Forest Stewardship Council) is about promoting environmentally friendly, socially beneficial and economically viable management of forests. The FSC® seal confirms that wood for products does not come from the depletion of nature.
FSC® sees itself as part of a global community that sets a standard for responsible forest management. The central concern is to achieve this in consensus with the local stakeholders of a country. The challenge is to focus the diversity of the world's countless local manufacturer identities into a label that meets all your needs.
By purchasing FSC®-certified products, you contribute to the responsible use of global forest resources. On the one hand, the FSC® achieves this through the definition and testing of environmental and social standards in forest management and, on the other, through the consideration of recycled material, which can be used in FSC®-certified products.
Products bearing the FSC® label therefore stand for the use of forests in accordance with social, economic and ecological needs and for a responsible use of recycled materials - for the benefit of present and future generations.