Discover treasures
If you are in the area, visit us in our "seconds" shop in Hochdorf at the foot of the Swabian Alb! Here we sell products with minor blemishes that are often all the more unique!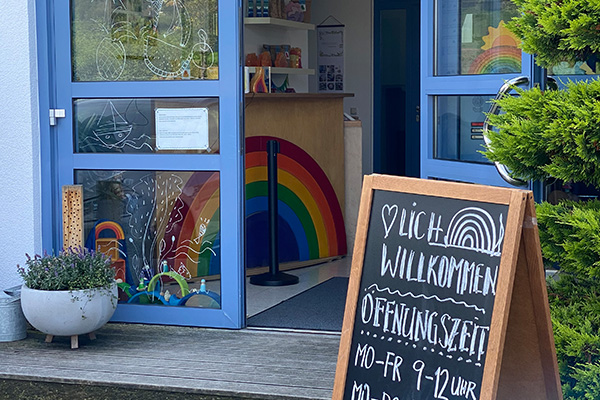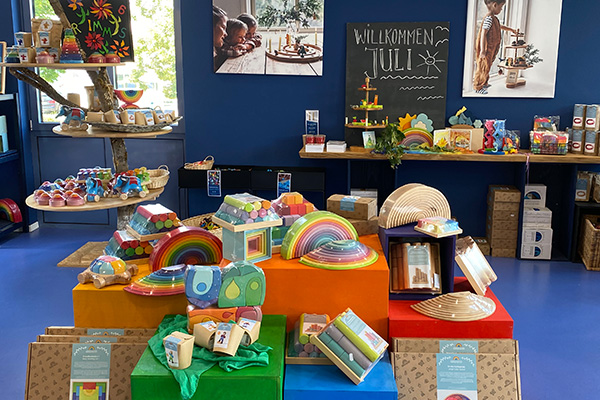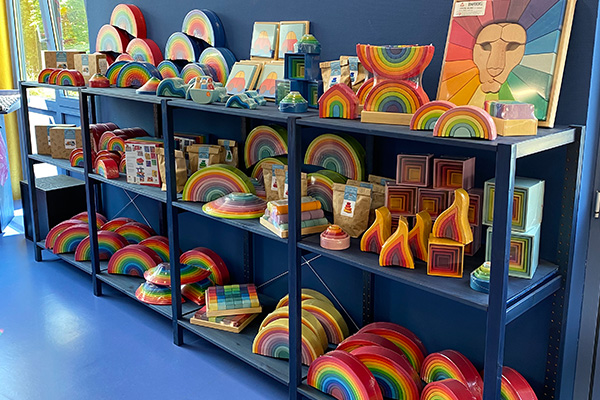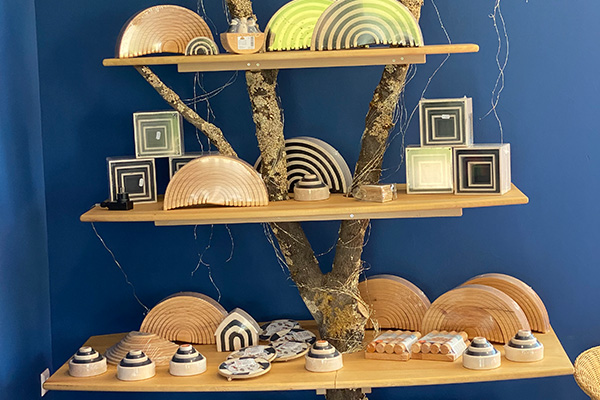 Fluctuating assortment
Attention.
This is neither a flagship store nor a classic factory outlet where we try to sell off excess capacity. Accordingly, the assortment varies in our "seconds" shop and has no claim to completeness.

Opening hours
Monday to Friday:
9:00 - 12:00 and 13:00 - 15:00
Only cash or Girocard payment possible.
GRIMM'S Spiel & Holz Design
Ostring 1
73269 Hochdorf
Tel. +49-7153-61034-210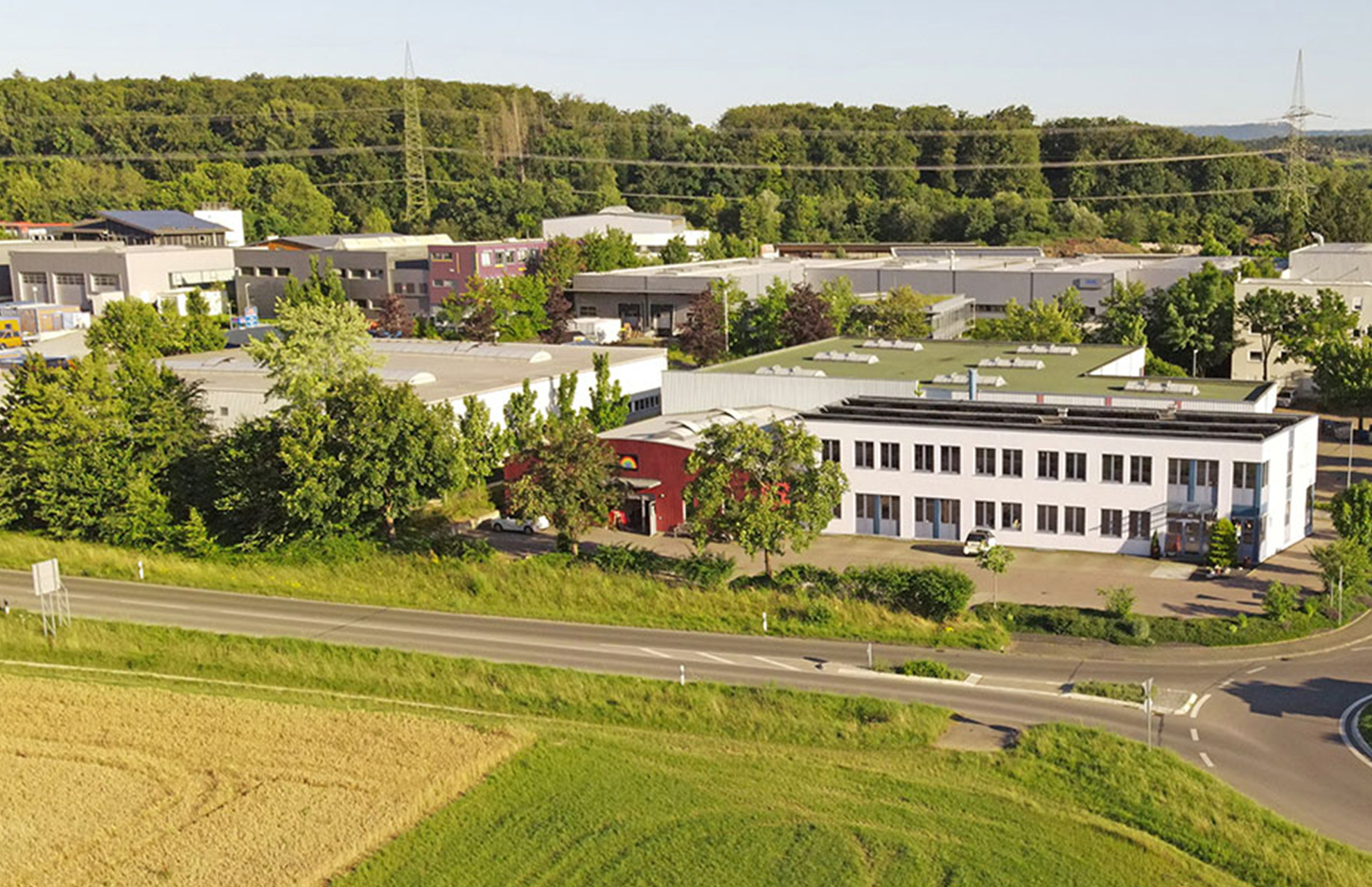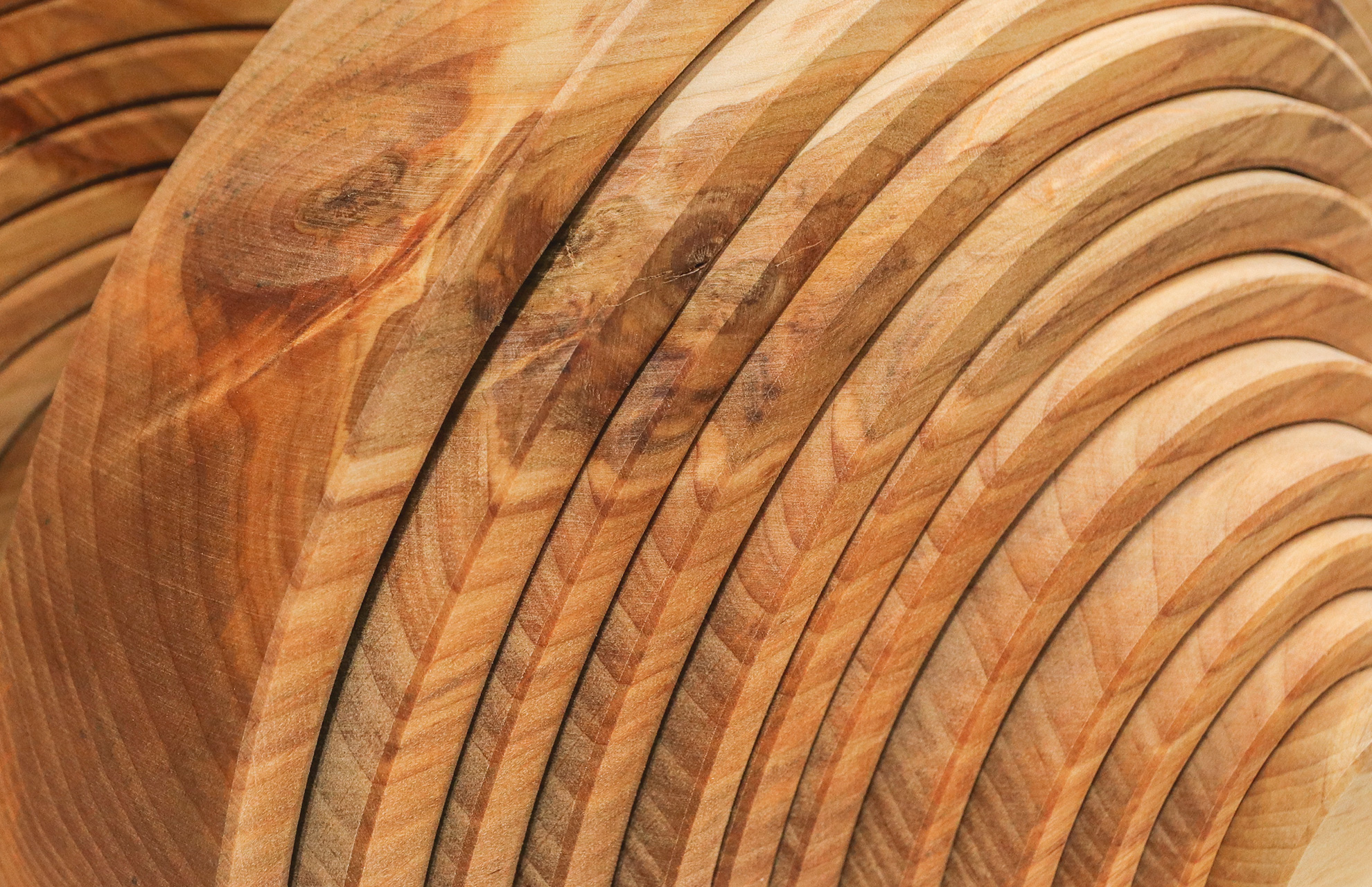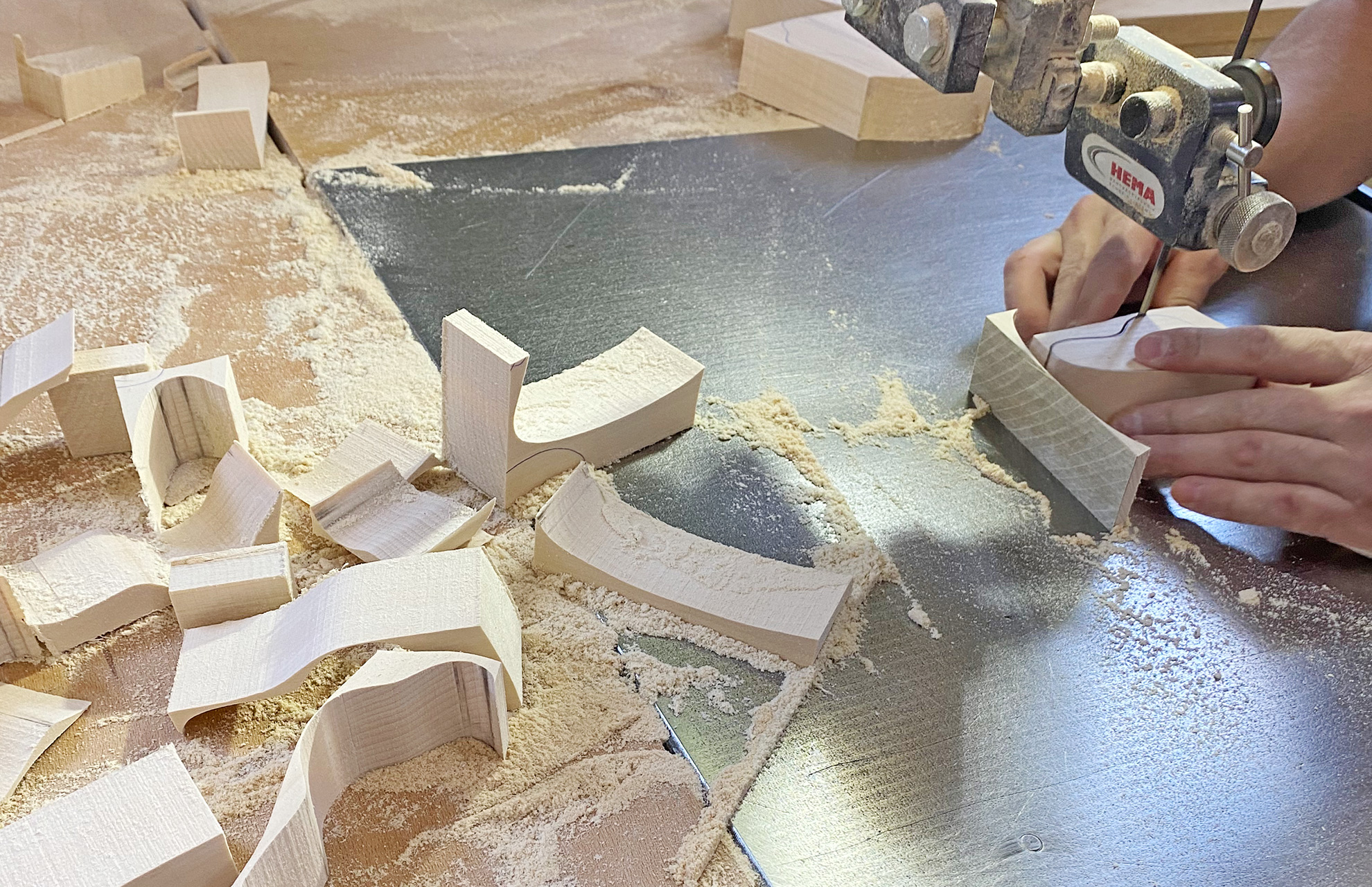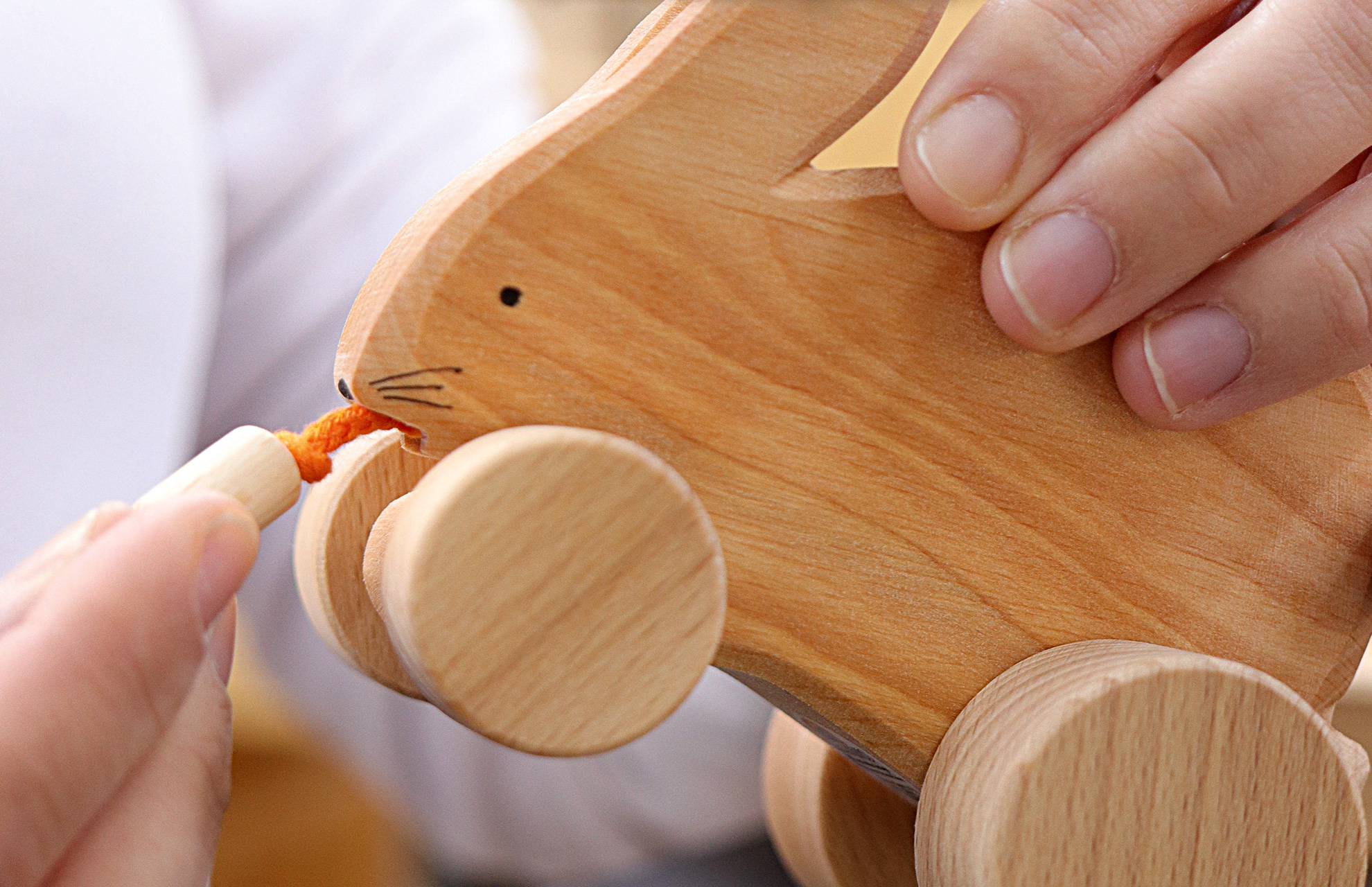 Simply unique
Our products are always unique, with unique traces of nature. With a few exceptions, everything is sanded and sawn by hand - this gives a different expression than pure "machinery-work" and ensures the uniqueness of each piece.
We use alder, lime, beech and maple wood.