Family-owned since 1978
We are a family-owned and sustainably managed manufacturer at the foot of the Swabian Alb. With a lot of craftsmanship and attention to detail, we have been manufacturing natural, high-quality, safe wooden toys of officially tested quality for almost half a century. We design durable wooden toys whose minimal design leaves much room for the development of the child's creativity. In this way, new fantastic play worlds emerge, keeping pace with the child's development.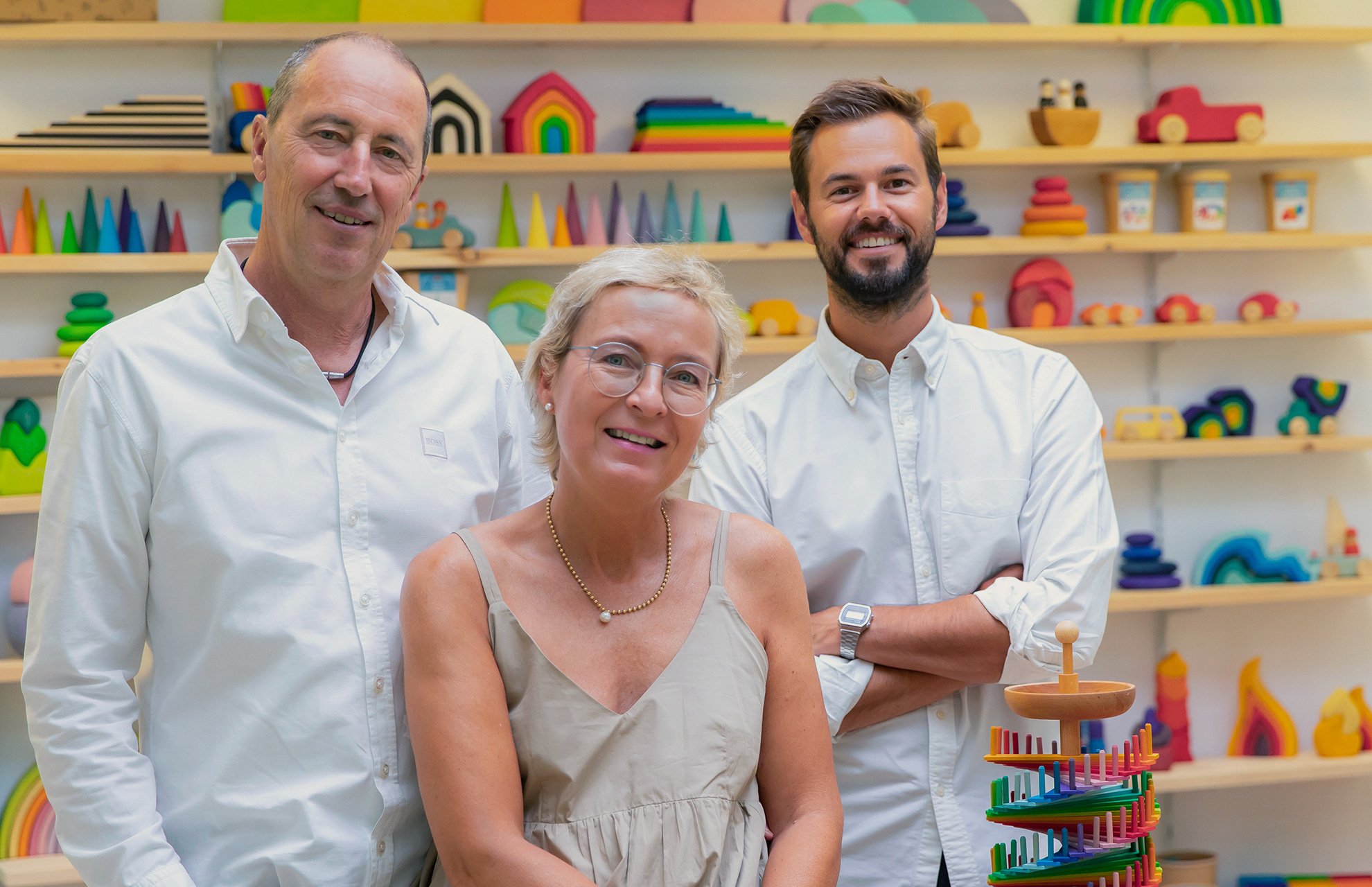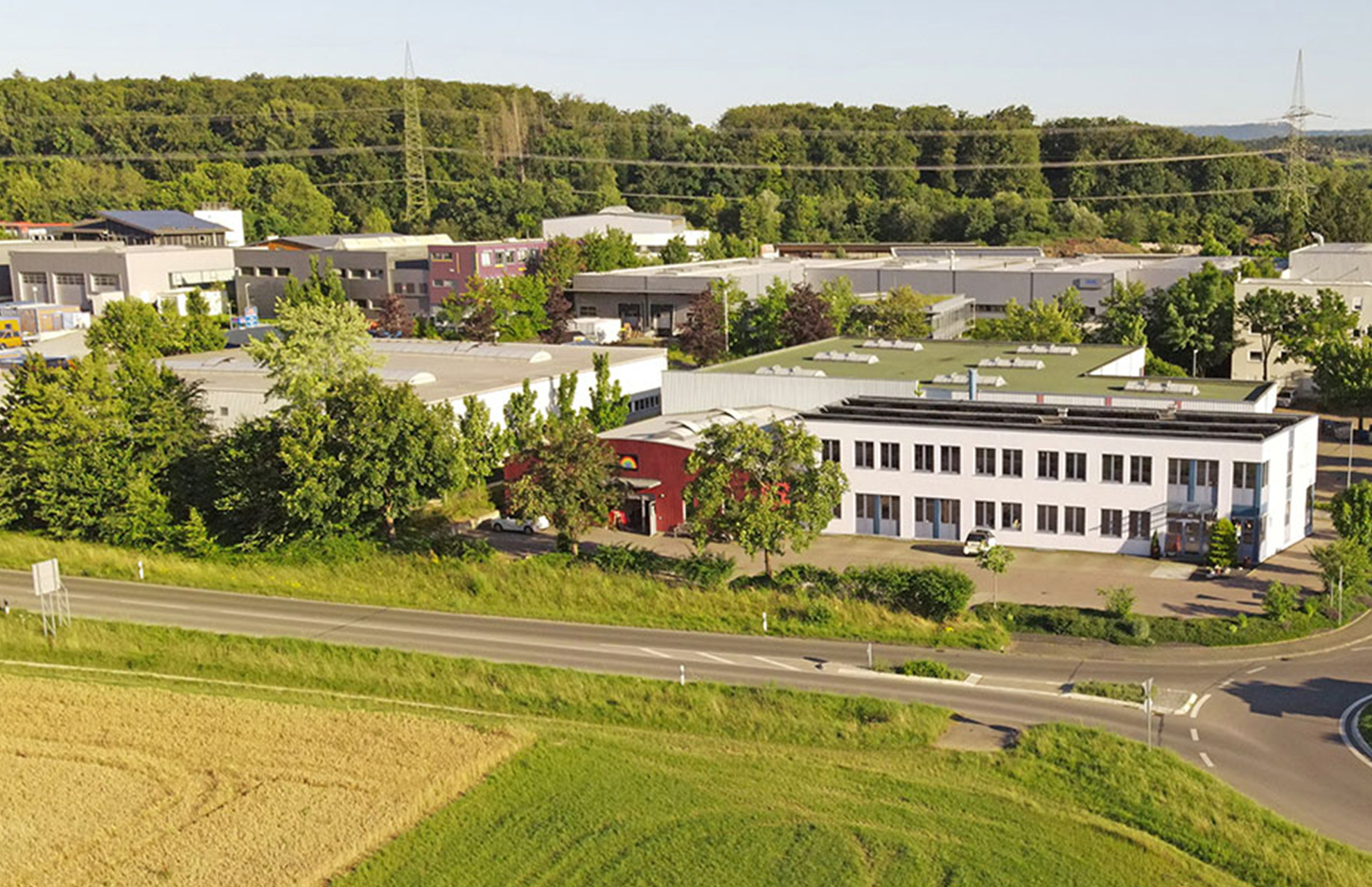 Made in Germany & Europe
At the company headquarters in Hochdorf, new products are developed, and products are oiled, dipped in colour, assembled, quality checked, packaged and shipped all over the world.
In product development, we are guided by Waldorf education and other alternative pedagogical approaches, such as Montessori.
Woodworking is outsourced to small independent companies in Germany and Europe. The largest of these producers has learned his craftmanship over many years in our company in Germany before he went back to his old home in Bosnia to start his own company.
Simply unique
Our products are always unique, with unique traces of nature. With a few exceptions, everything is sanded and sawn by hand - this gives a different expression than pure "machinery-work" and ensures the uniqueness of each piece.
We use alder, lime, beech and maple wood.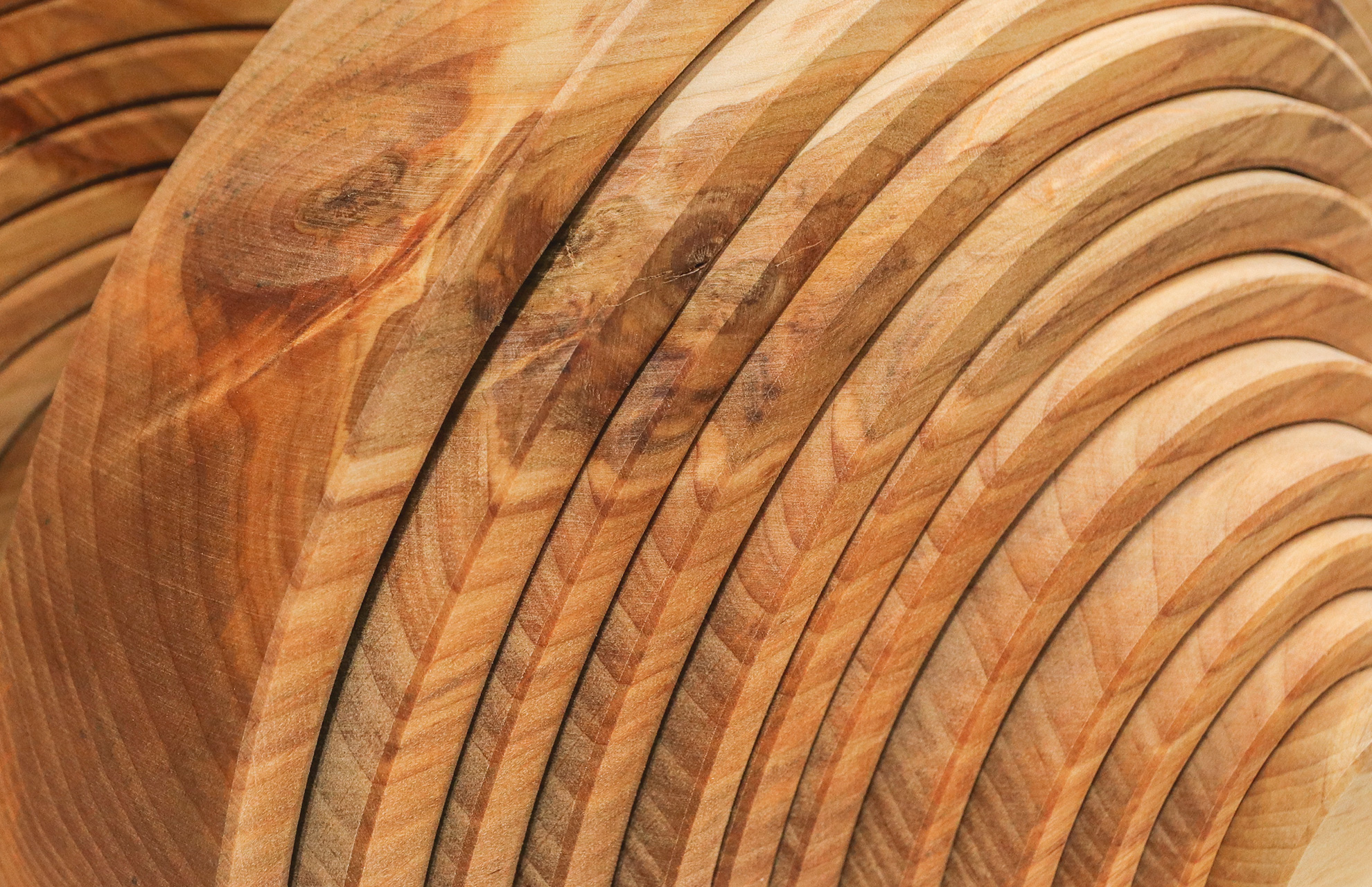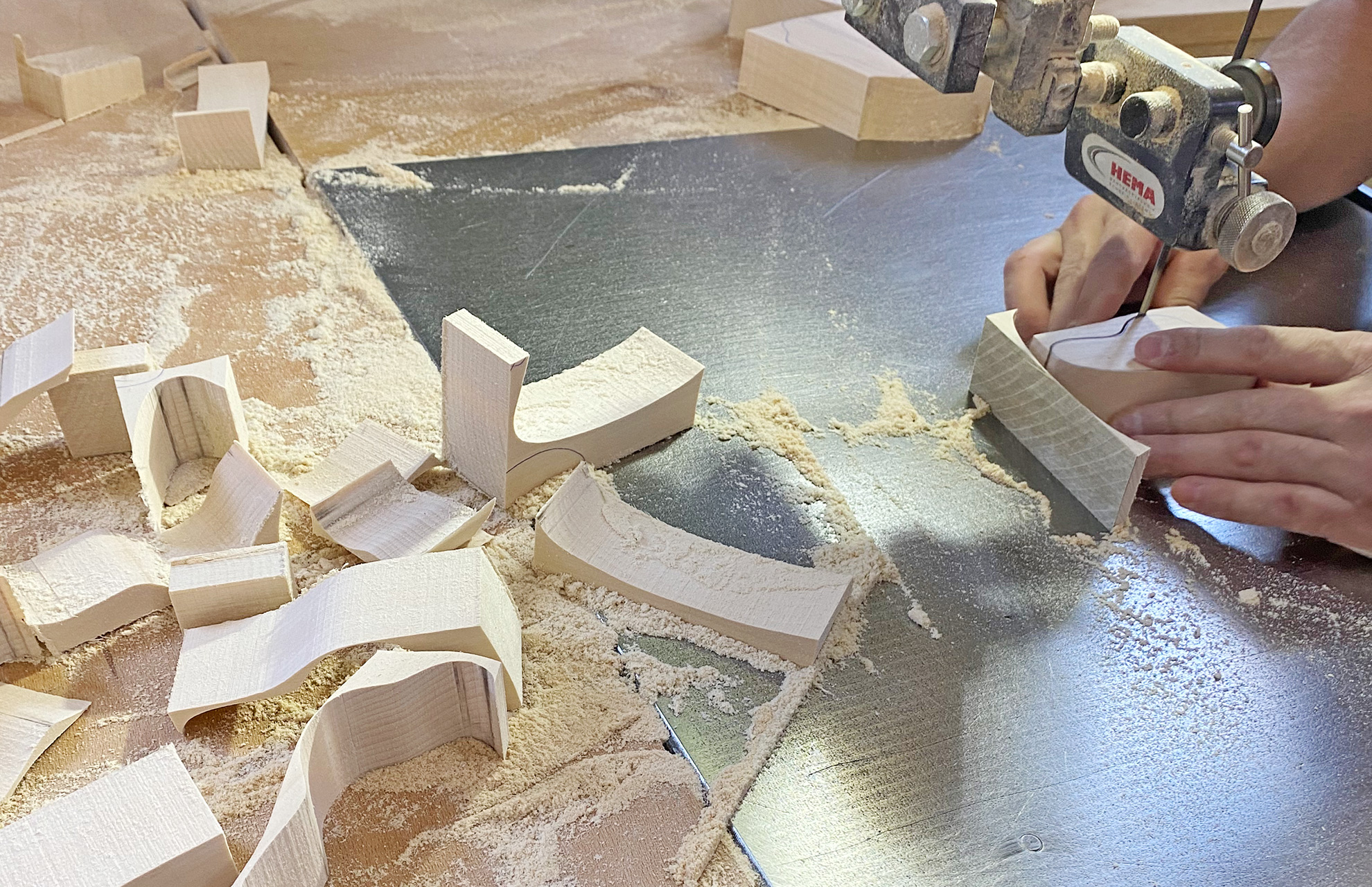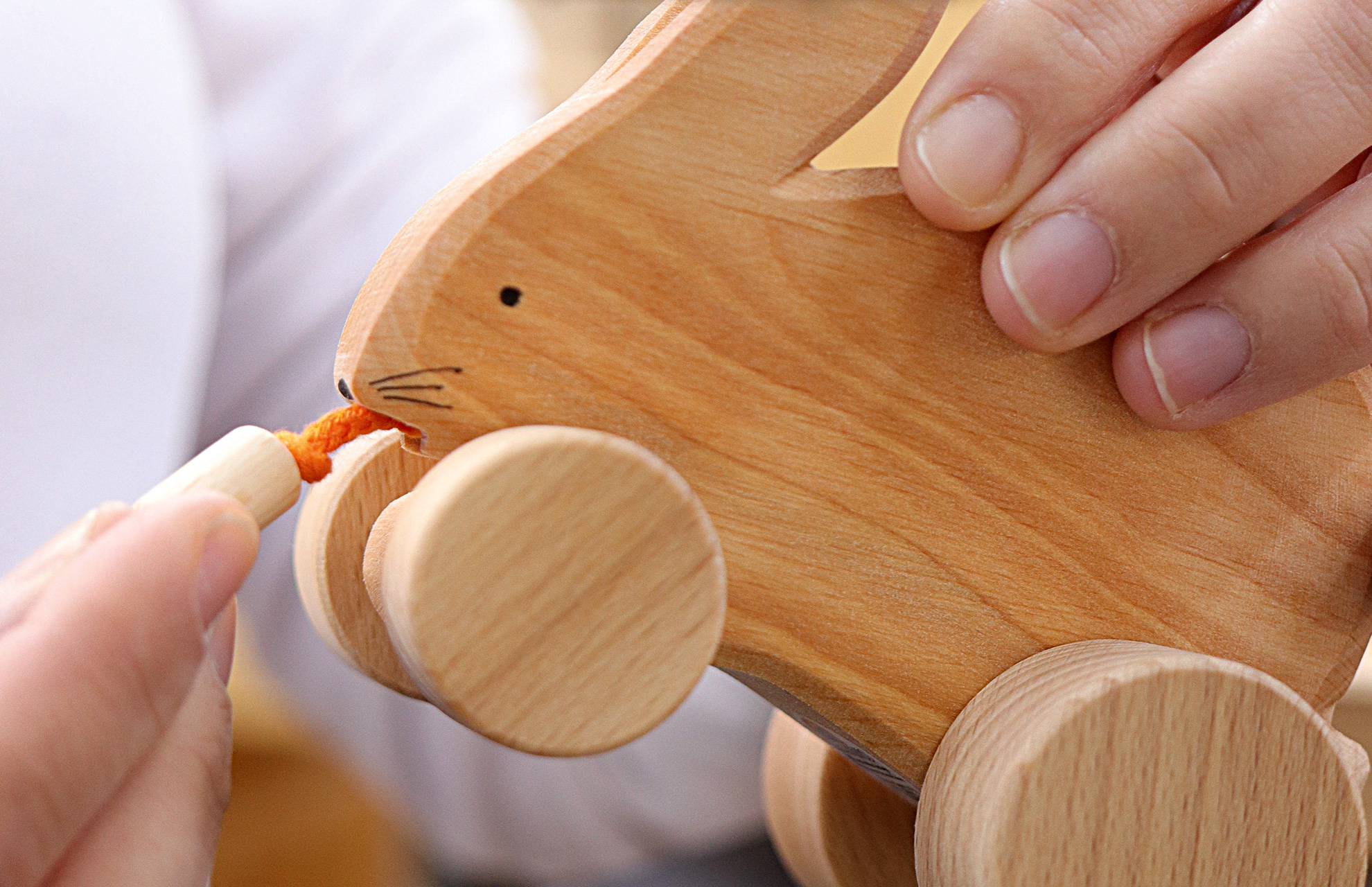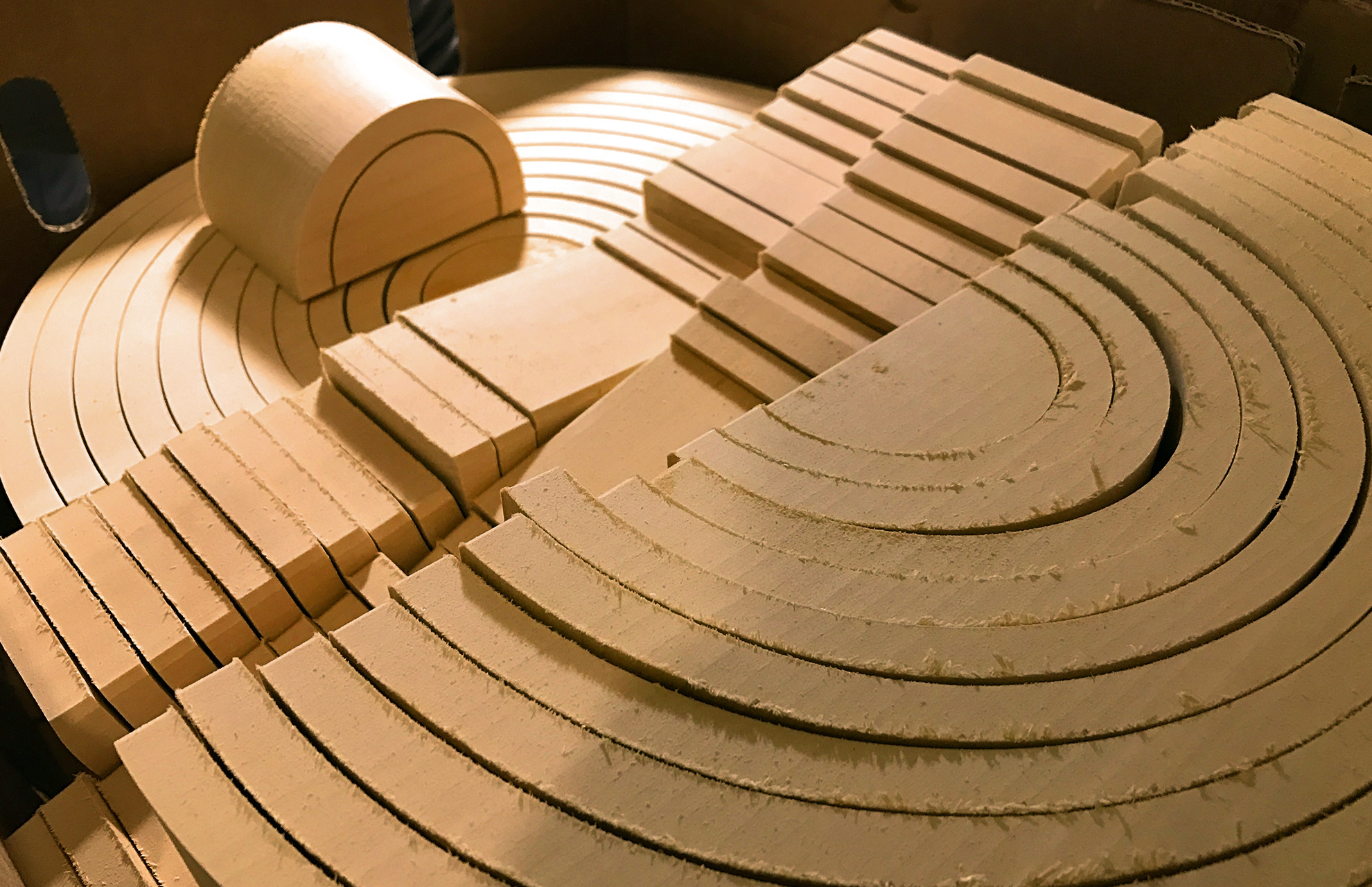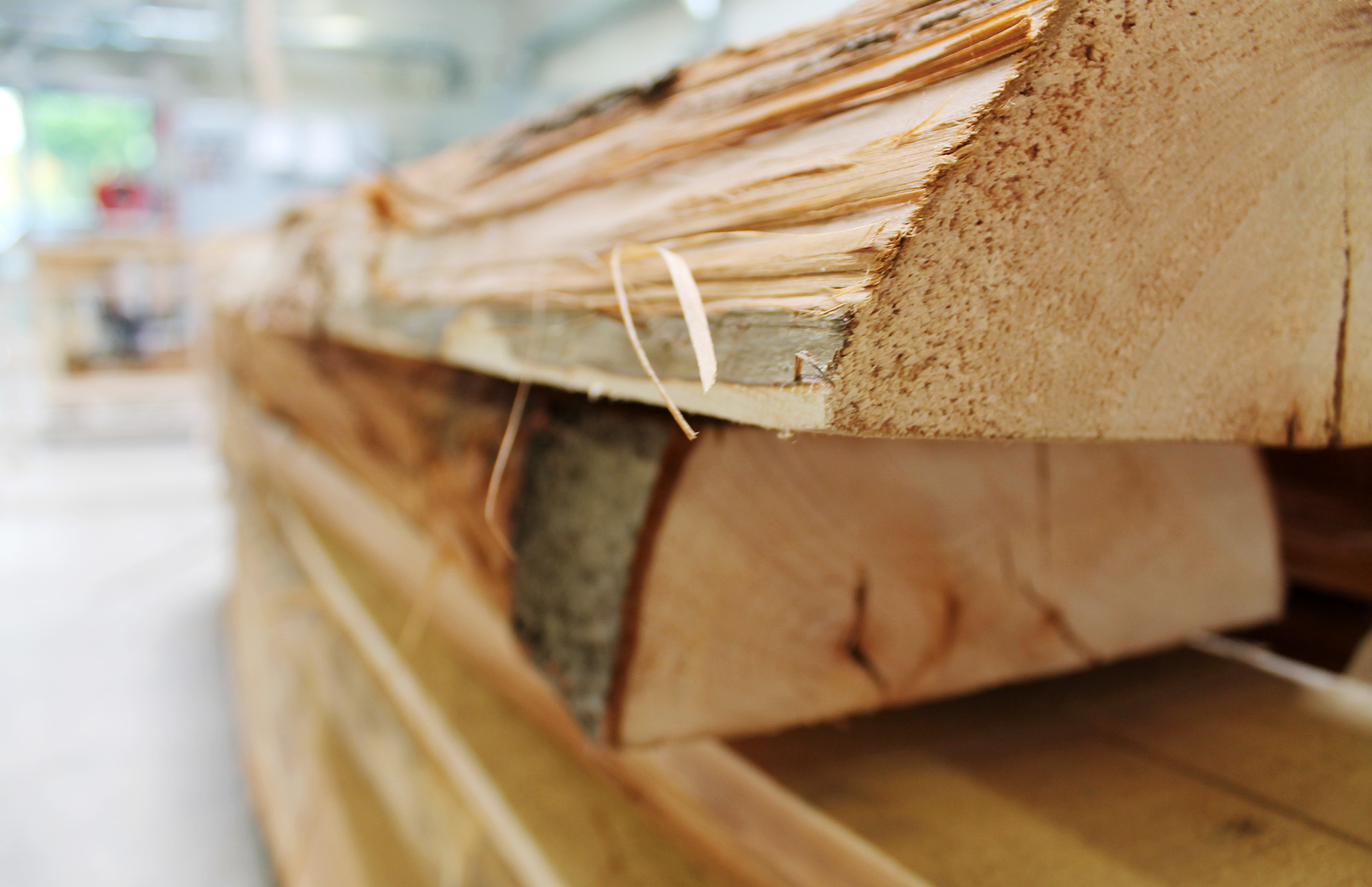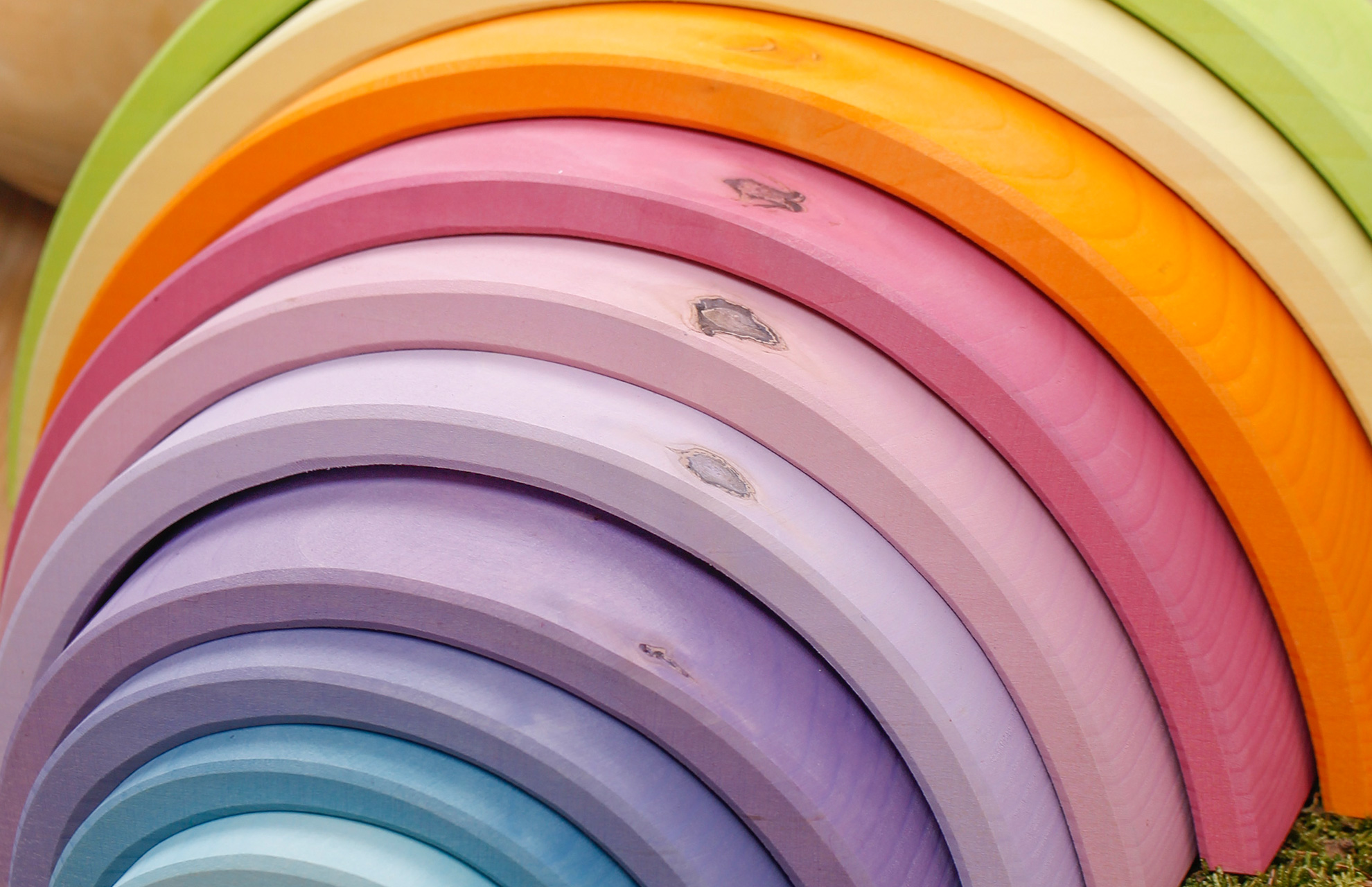 Organic design language
With great attention to detail, experience and craftsmanship, we saw our rainbow free-hand from a single piece of wood.
The deliberately achieved asymmetric structure leads to an organic and natural-looking design, which makes every single rainbow an unmistakable one-off, in contrast to an automated production using symmetrically designed templates.
Rough beauties
The outstanding and typical feature of all our toys is the rough yet velvety surface, which is the result of using colour glazes that penetrate the wood fibres and leave a lively surface.
Especially with building elements, this contributes to greater play value, since the individual wooden pieces do not slip off so easily.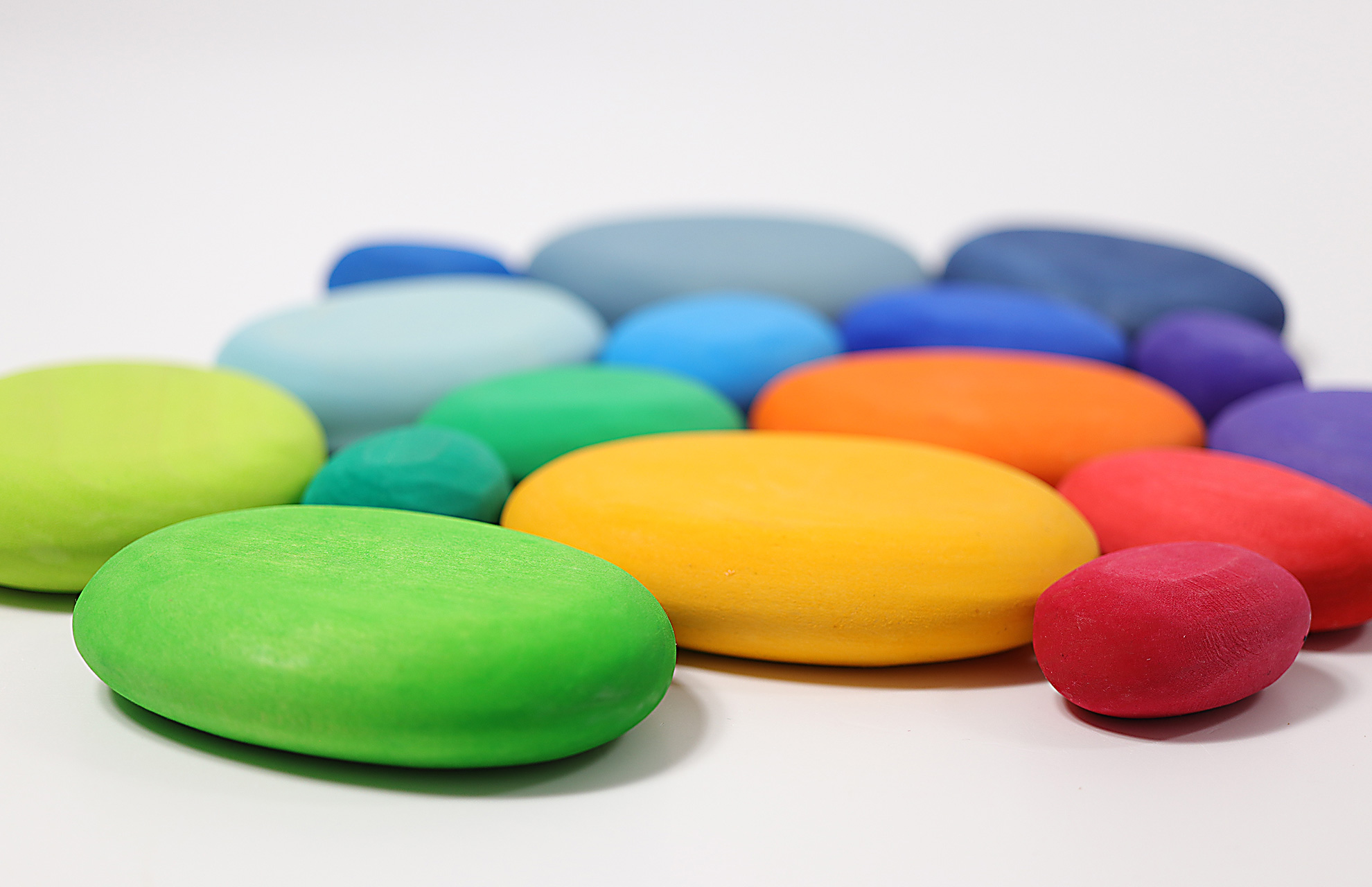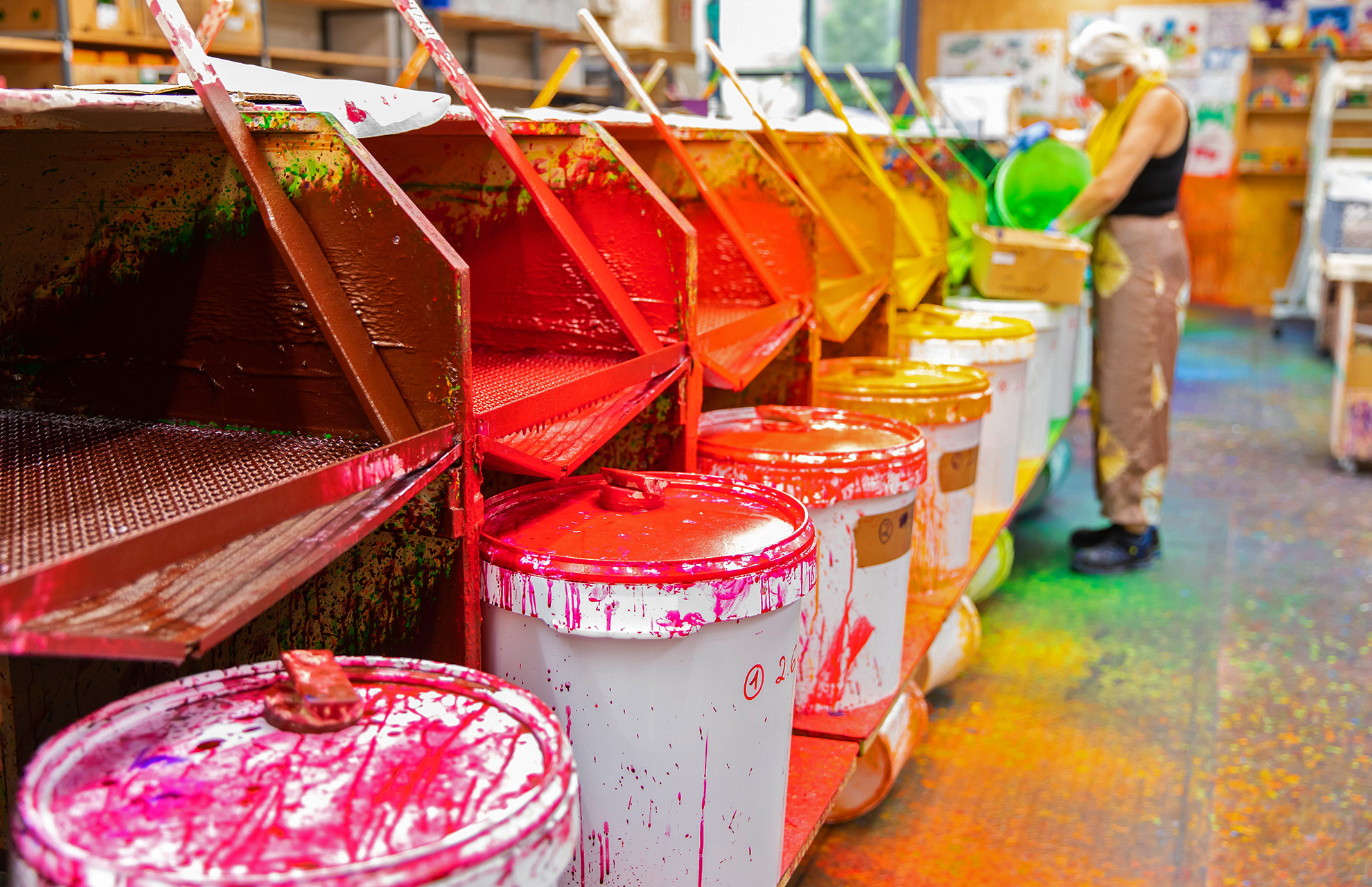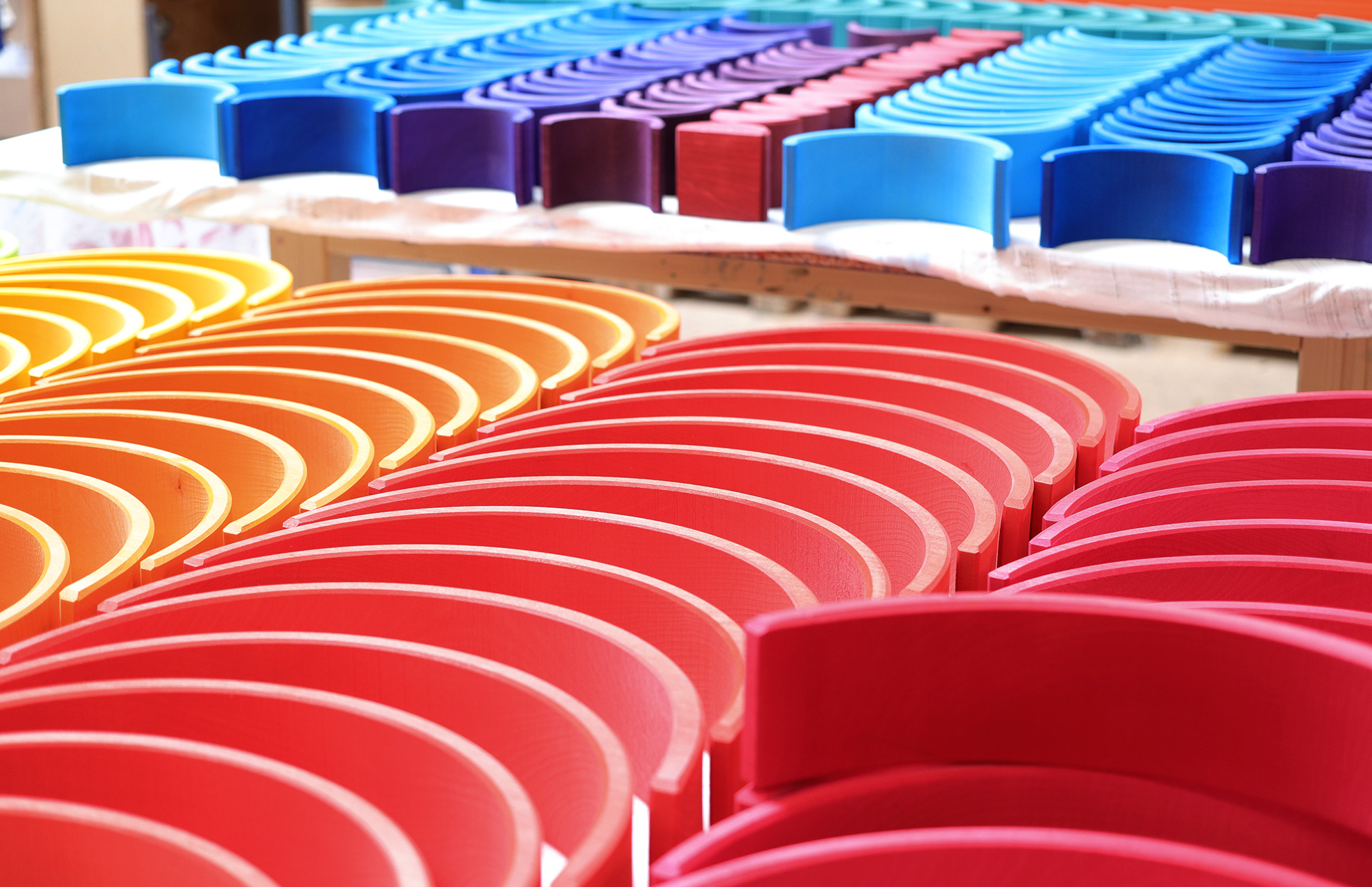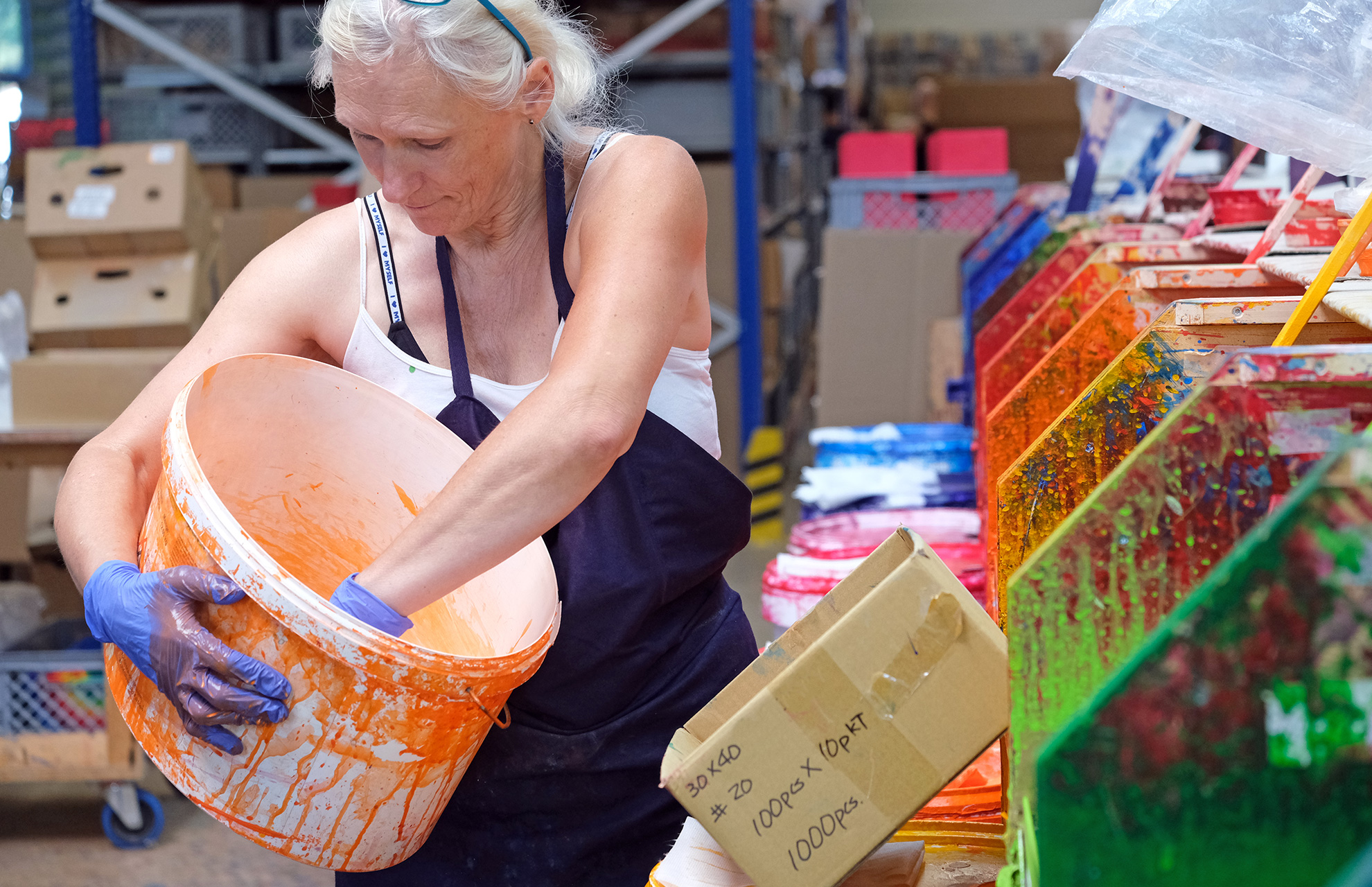 Our colours & oils
Children and adults alike are attracted by the brilliant colours and beautiful uncoated wood surfaces. The bright colour glaze and plant oils preserve the living surface of the wood in structure and feel.

Our colours are non-toxic, water-based stains that are absolutely harmless and tested in-depth for colour fastness in contact with saliva. Of course, all colours and oils are certified according to the European and US- toy safety standards (EN 71 and CPSIA/ASTM 963).
The individual pieces are dipped by hand into the stain and we intentionally do not put a final protective coating on it to preserve the positive characteristics of the wood.
Safe & harmless
Sämtliche Rohware durchläuft nach Wareneingang unsere Qualitätssicherung in Deutschland, bevor hier das endgültige Produkt entsteht und eingepackt wird.
We are certified in accordance with the special ISO 9001:2015 quality standard as well as the FSC™ standard.
All our products are regularly tested by external testing institutes and comply with the European toy safety standard (EN 71) and the US standards (CPSIA / ASTM 963).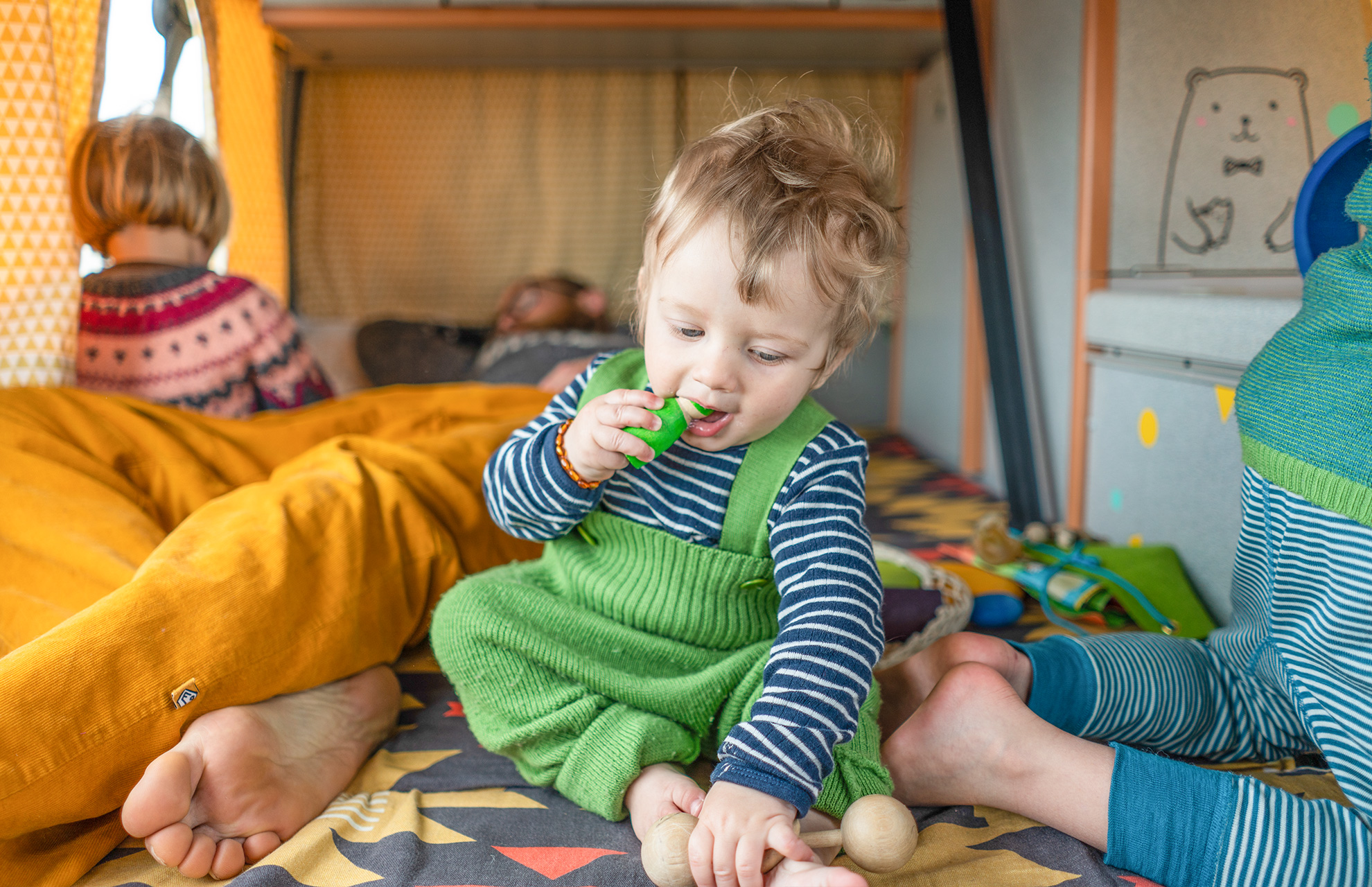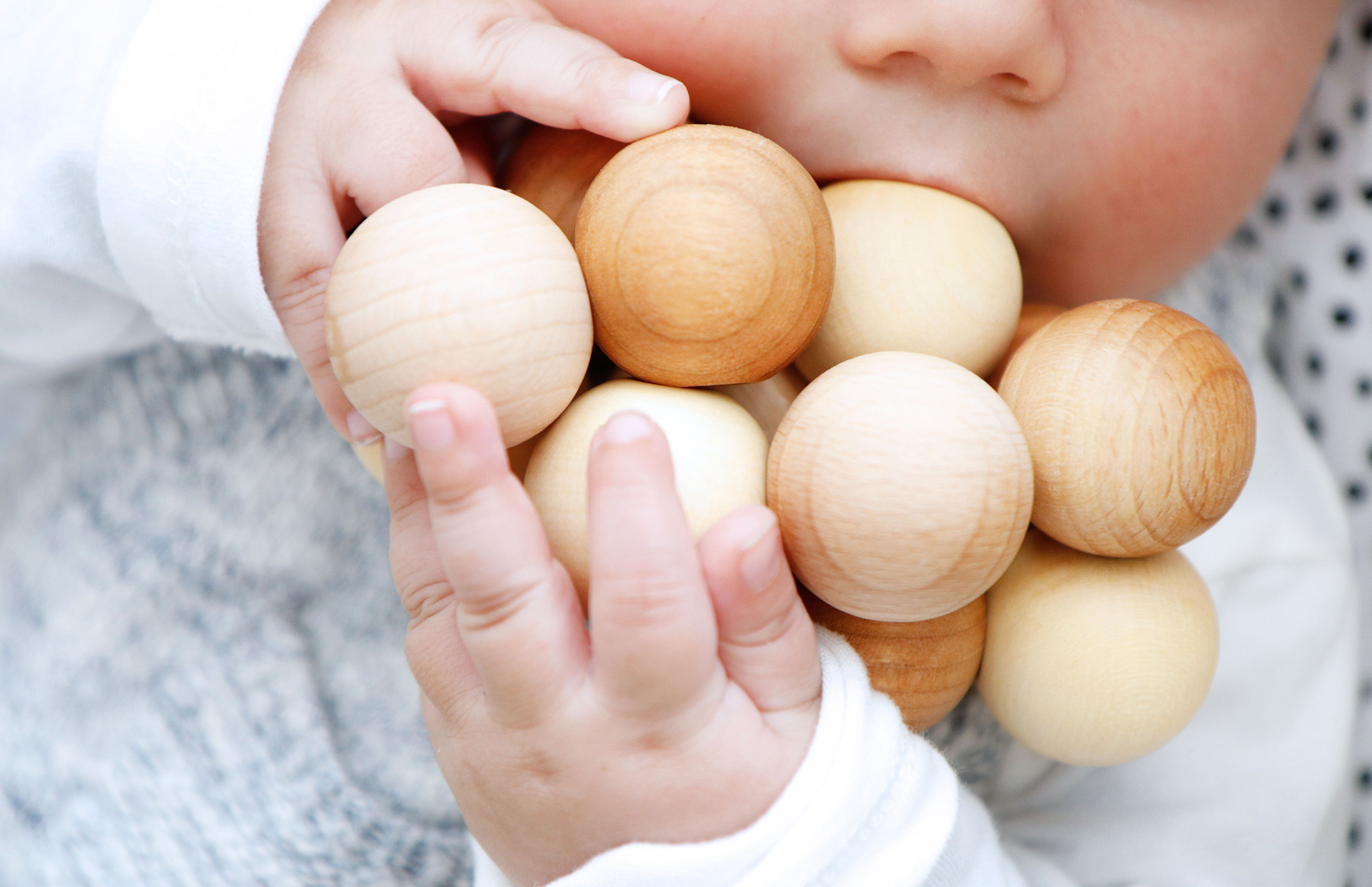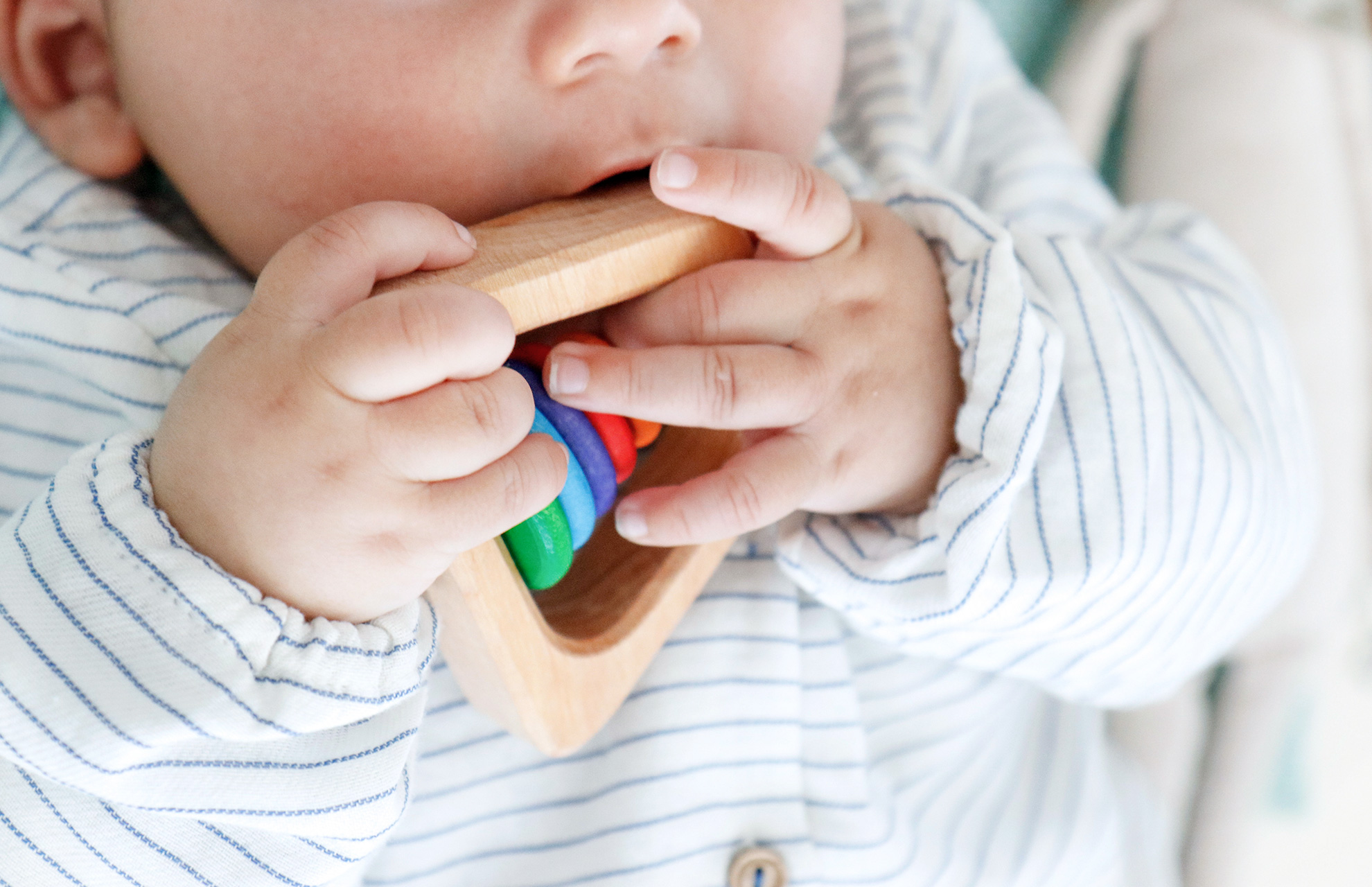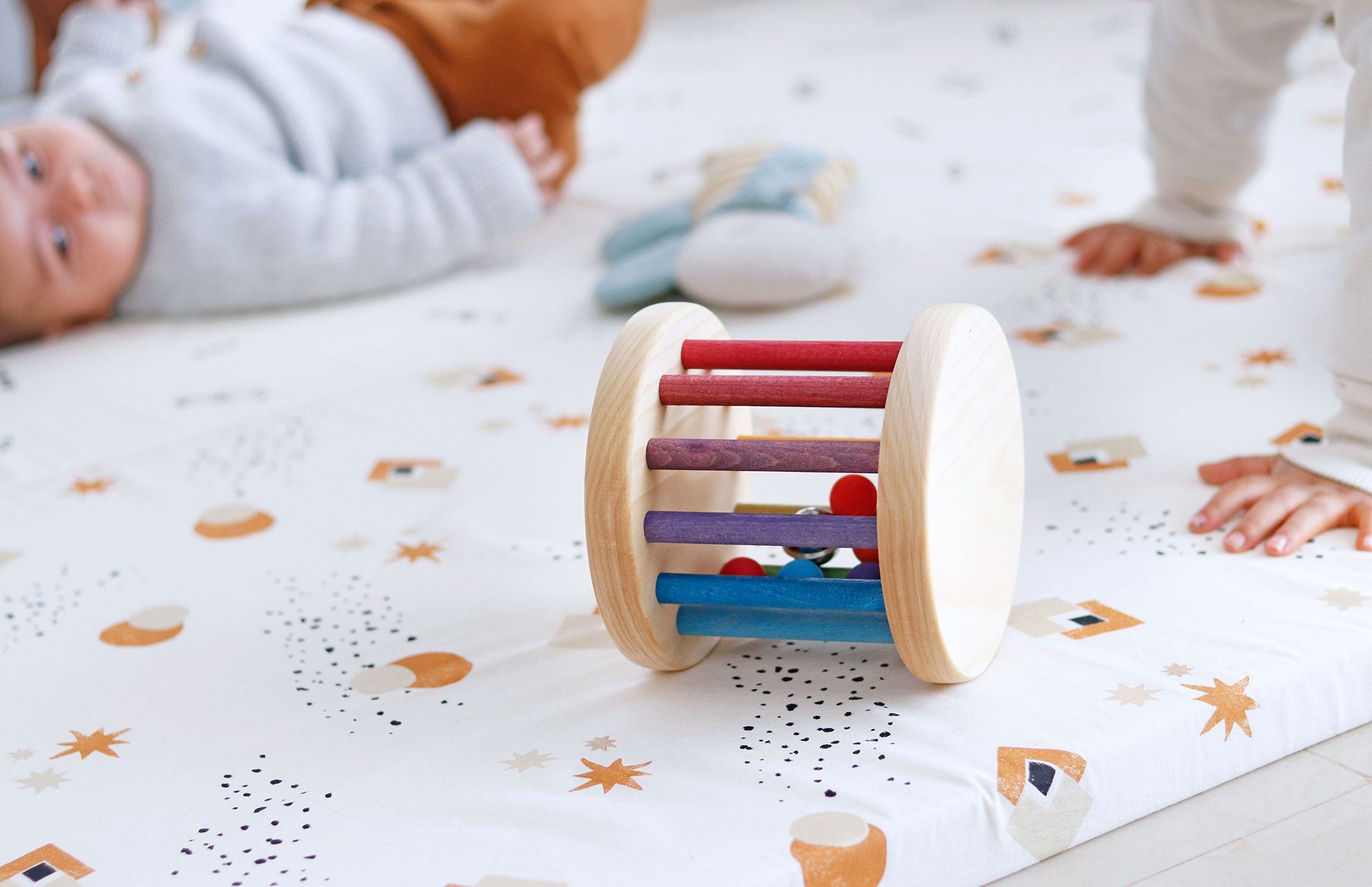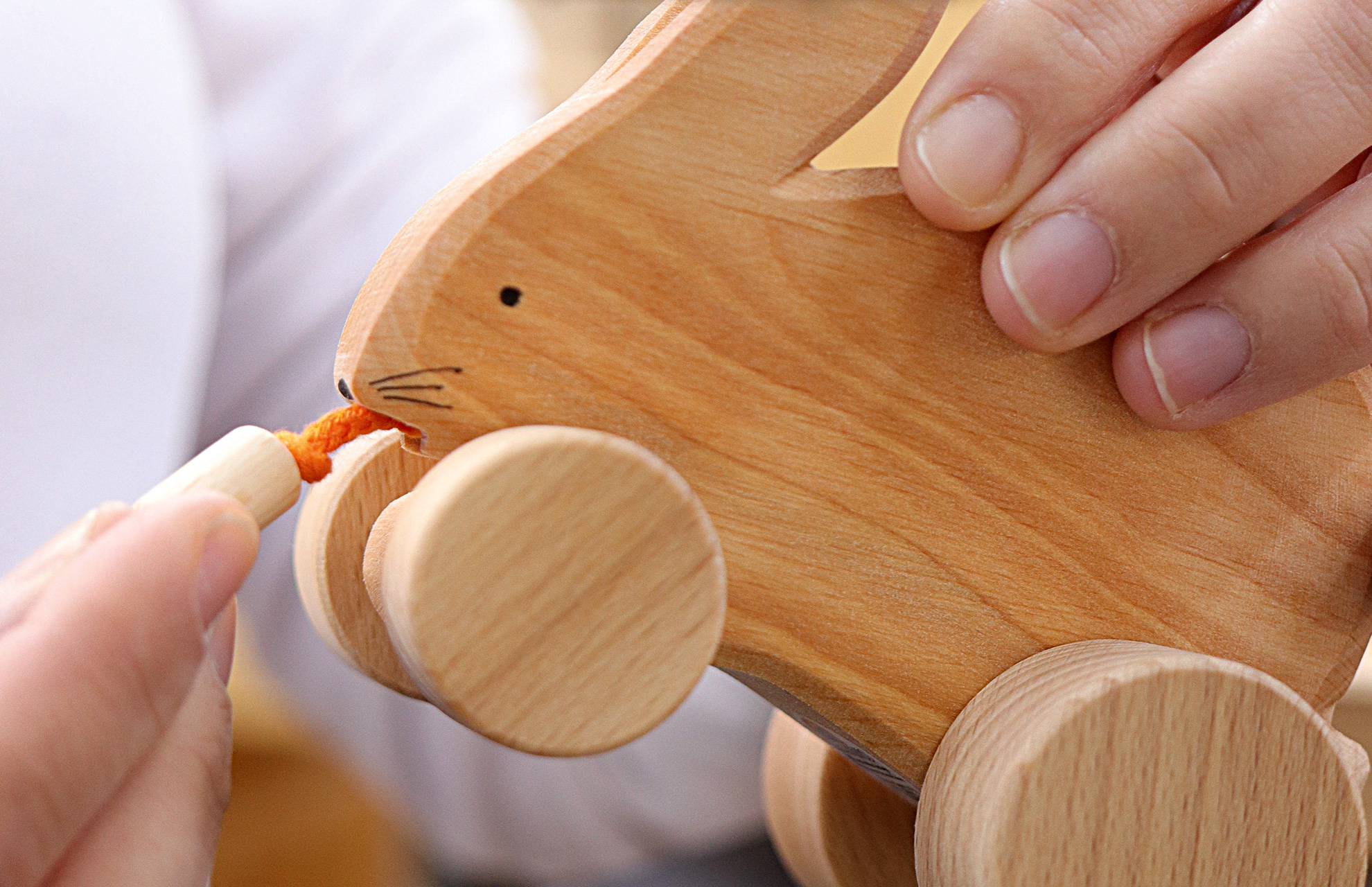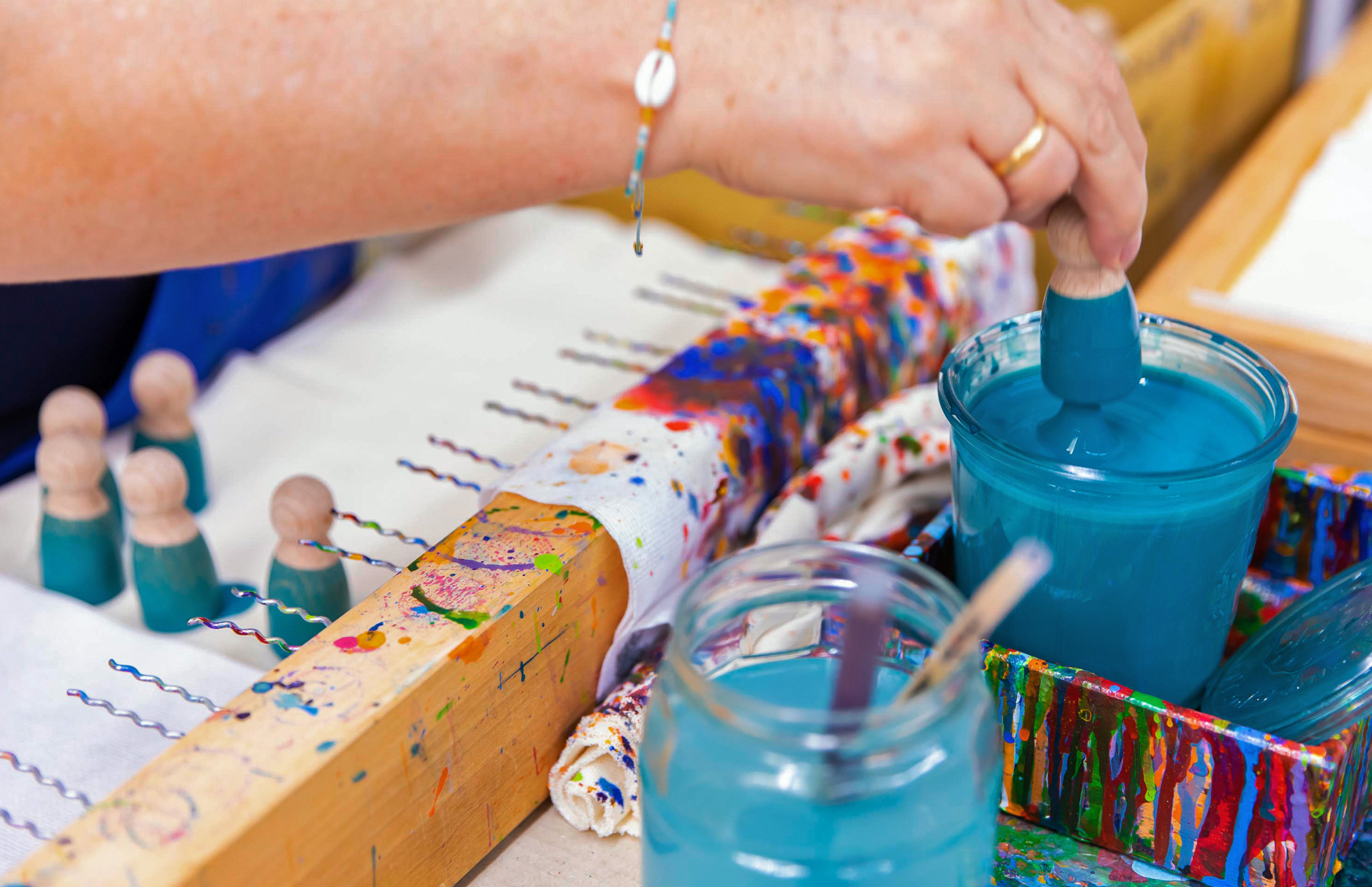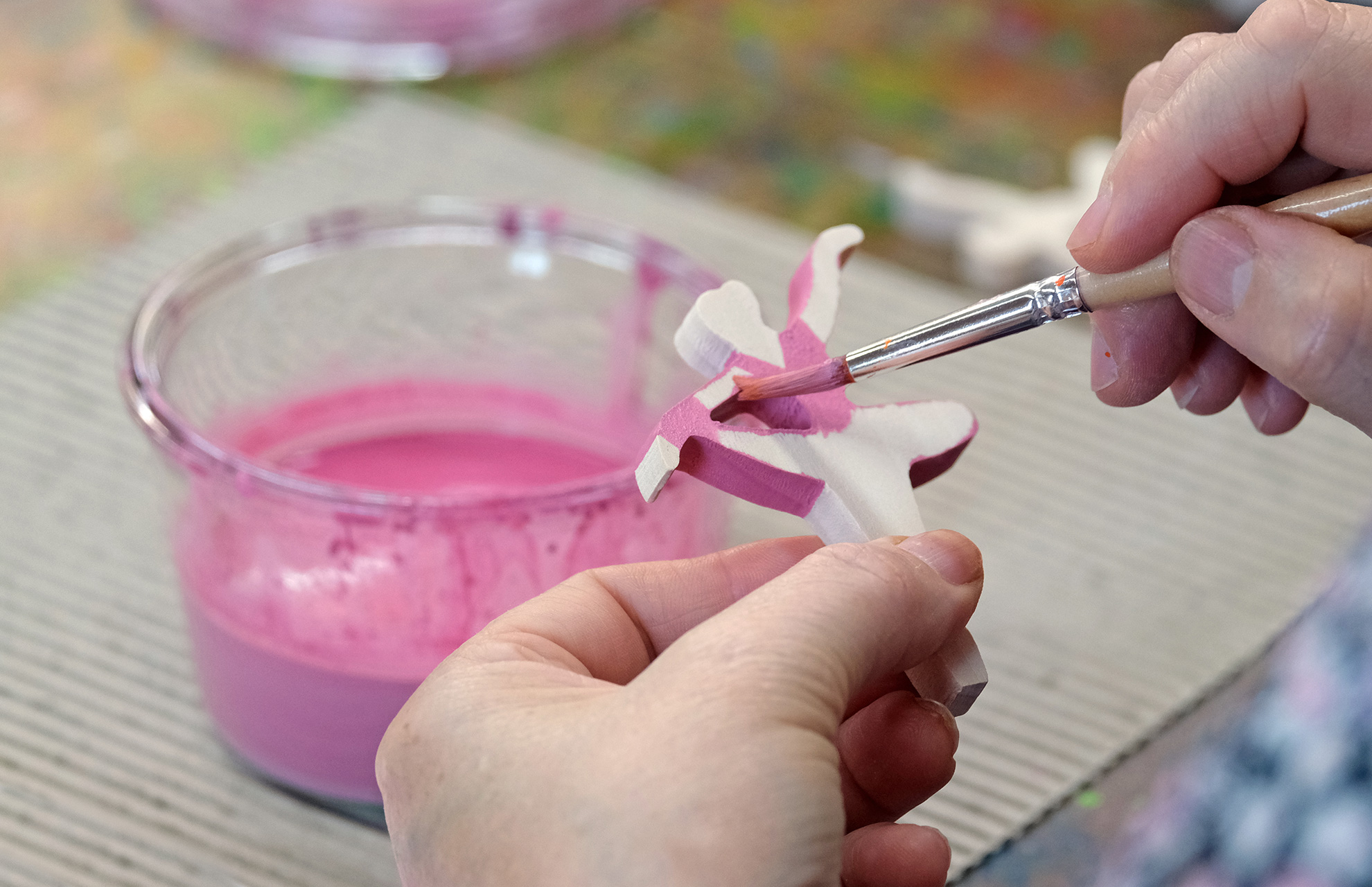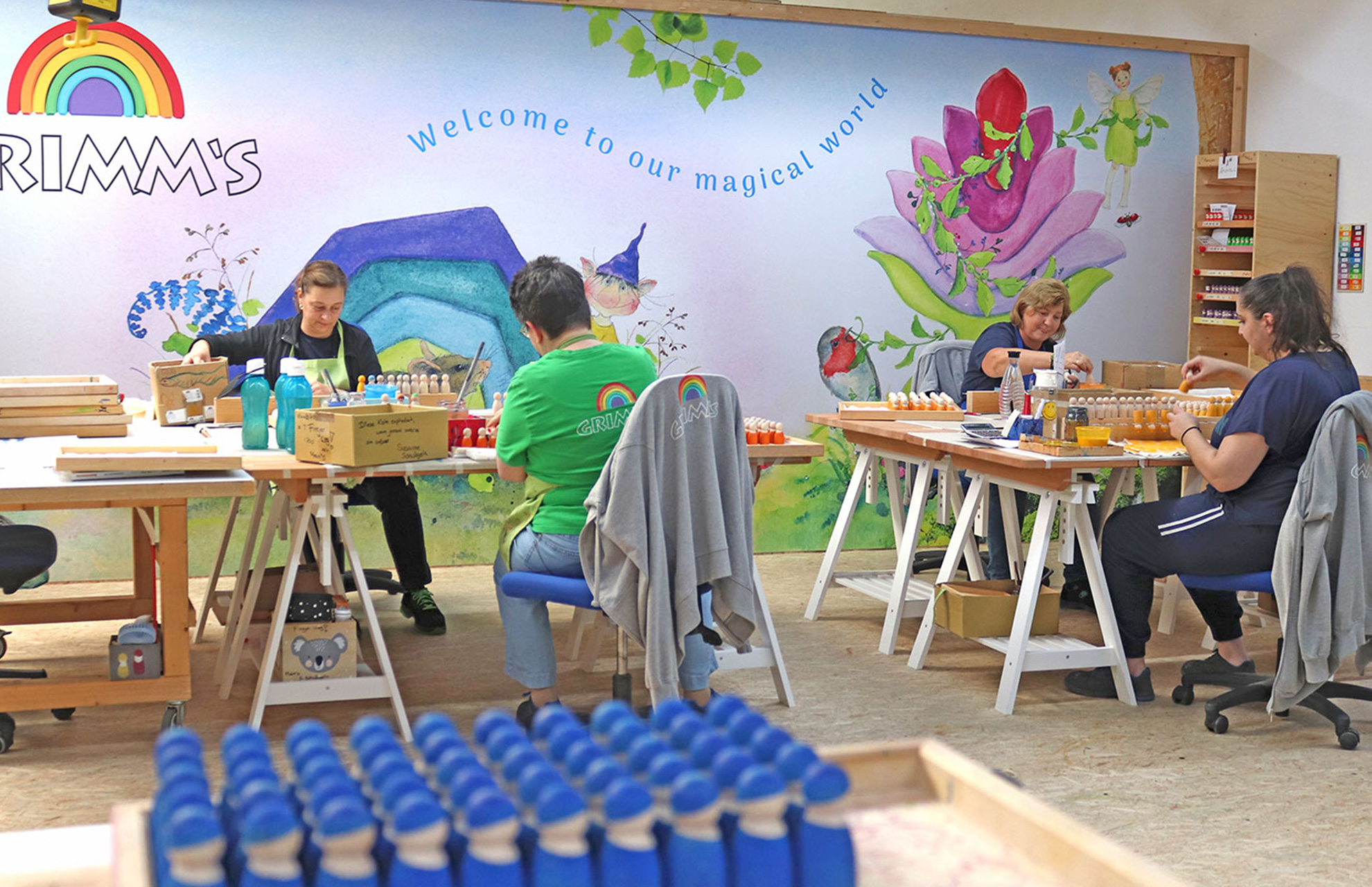 Painted by hand
All rainbow friends and decorative figures are hand-painted and decorated in the most loving detail. In assembly and packaging, we work in part with workshops for adults with special needs in Germany.