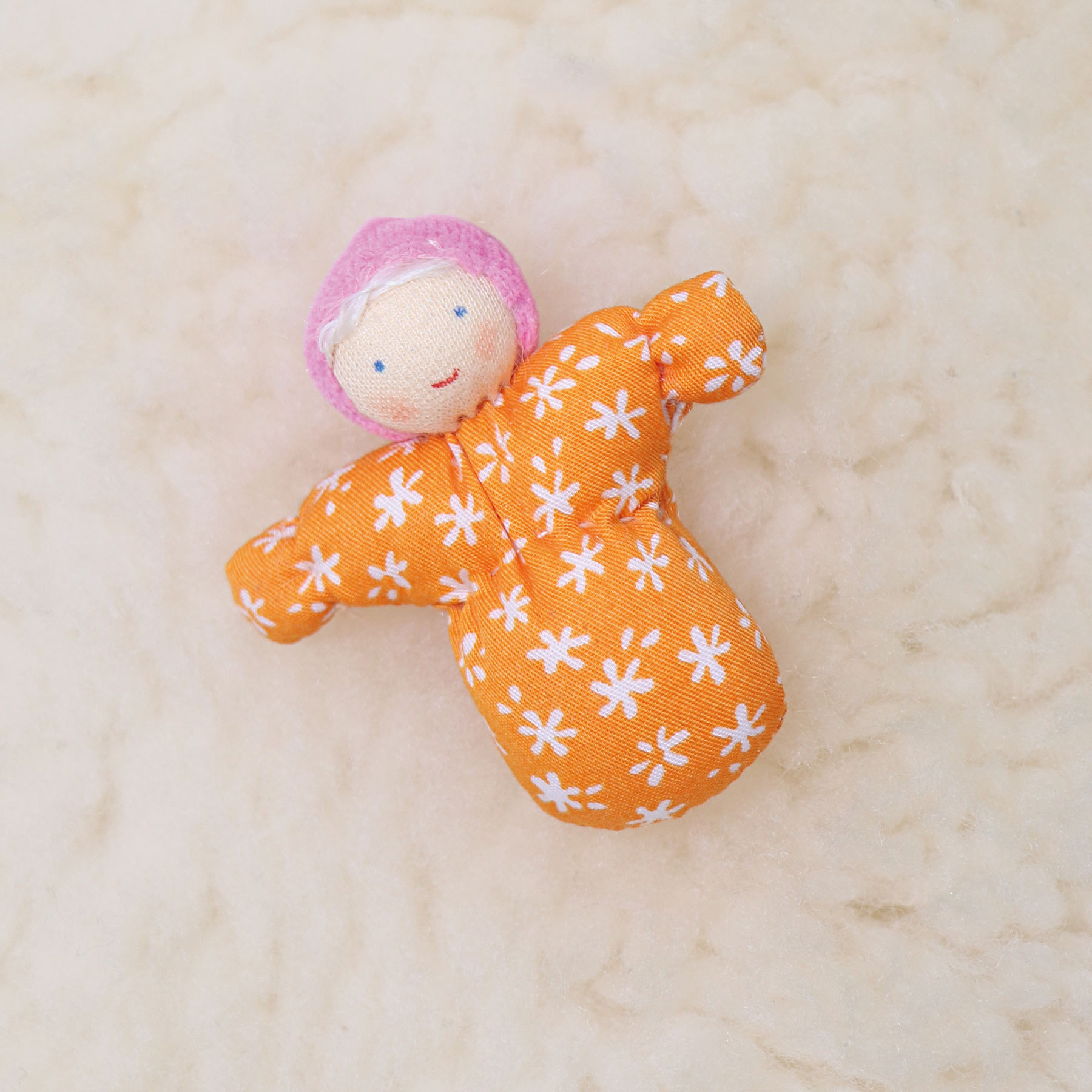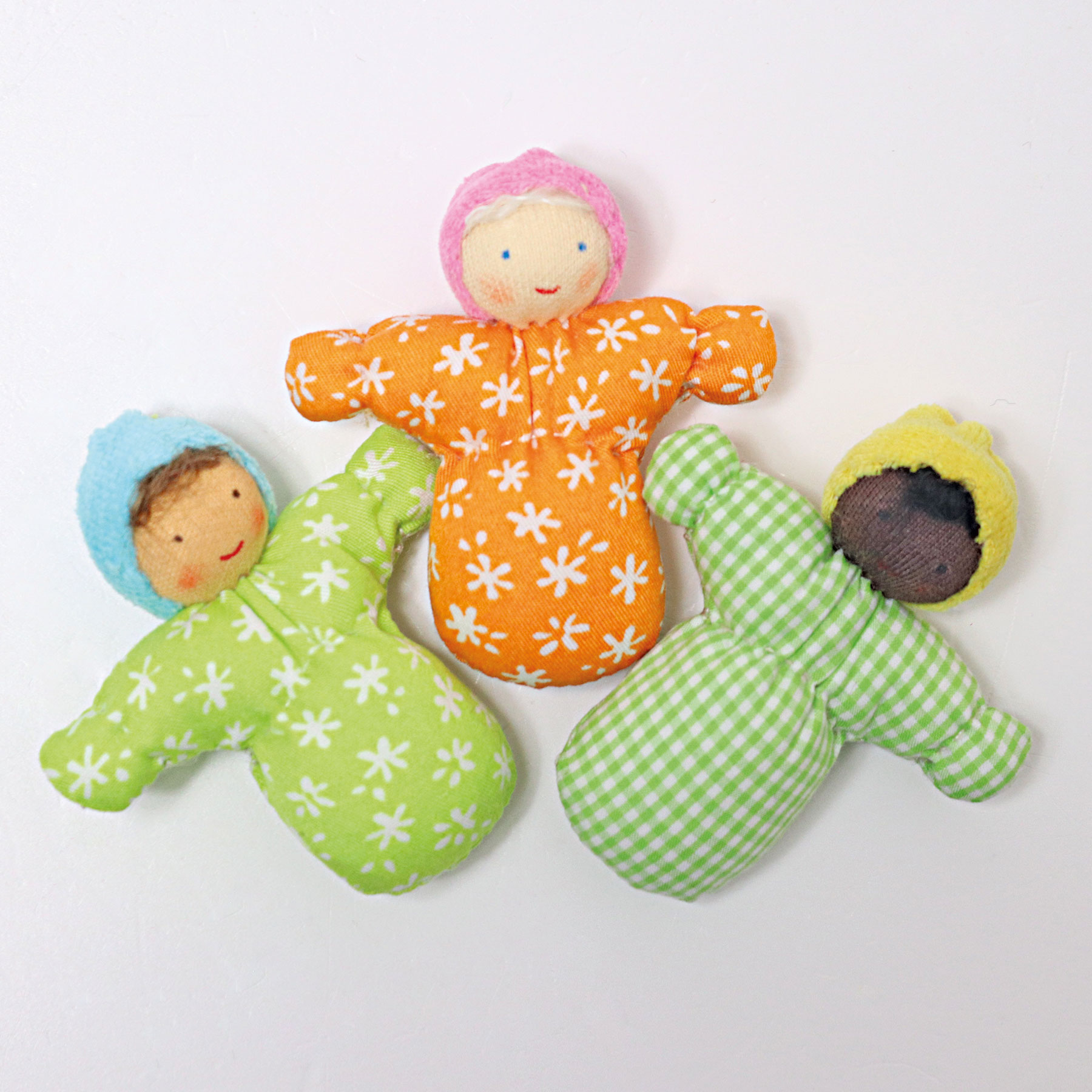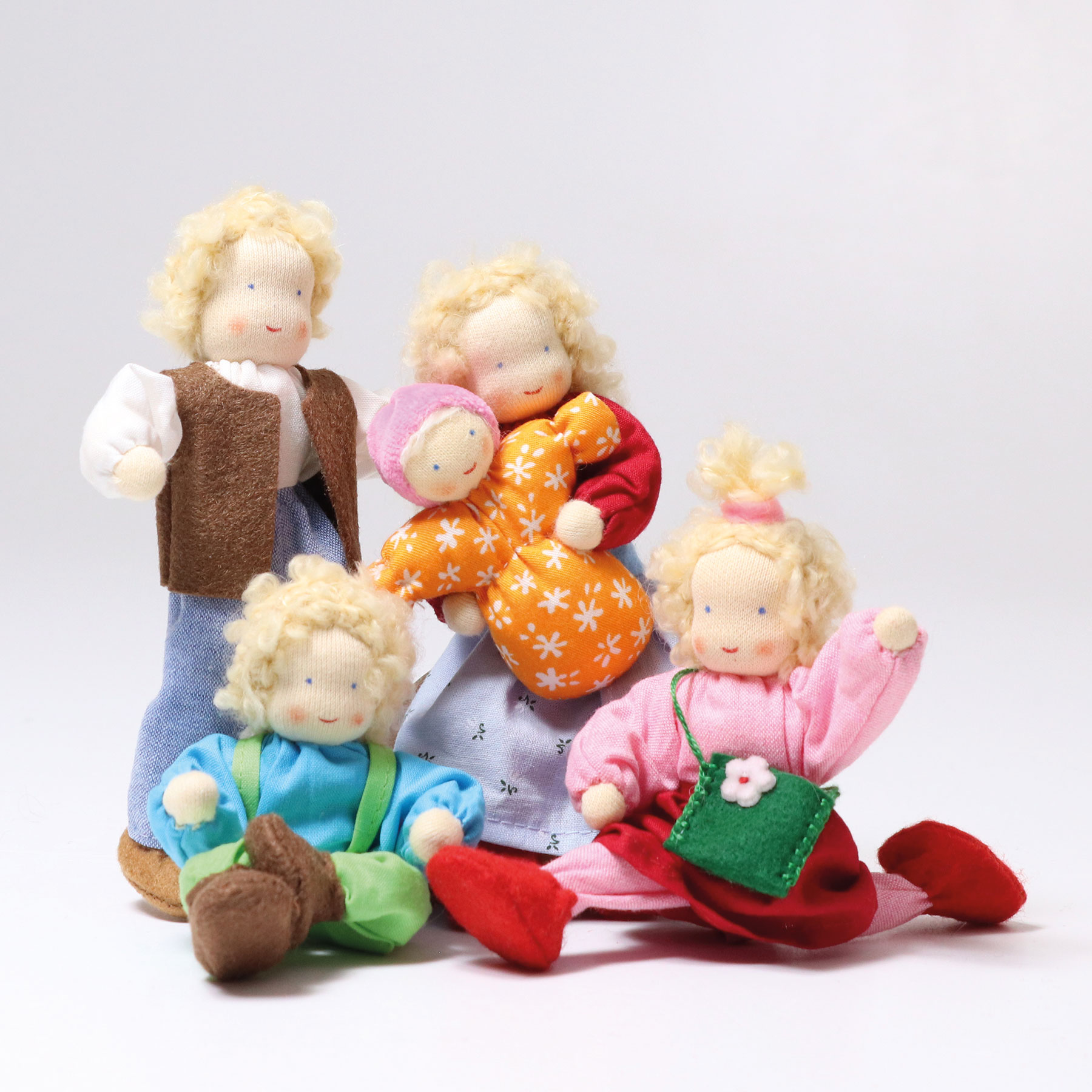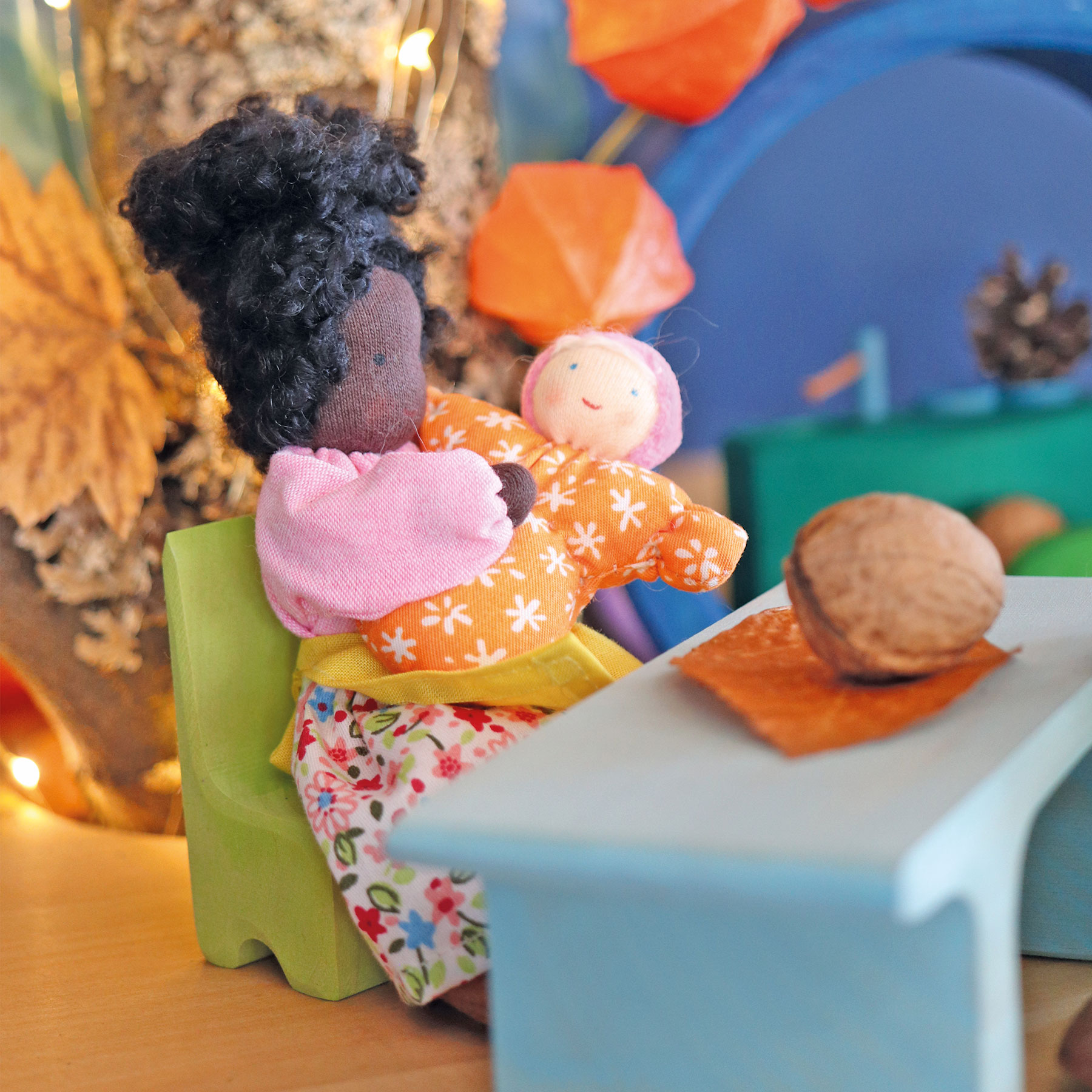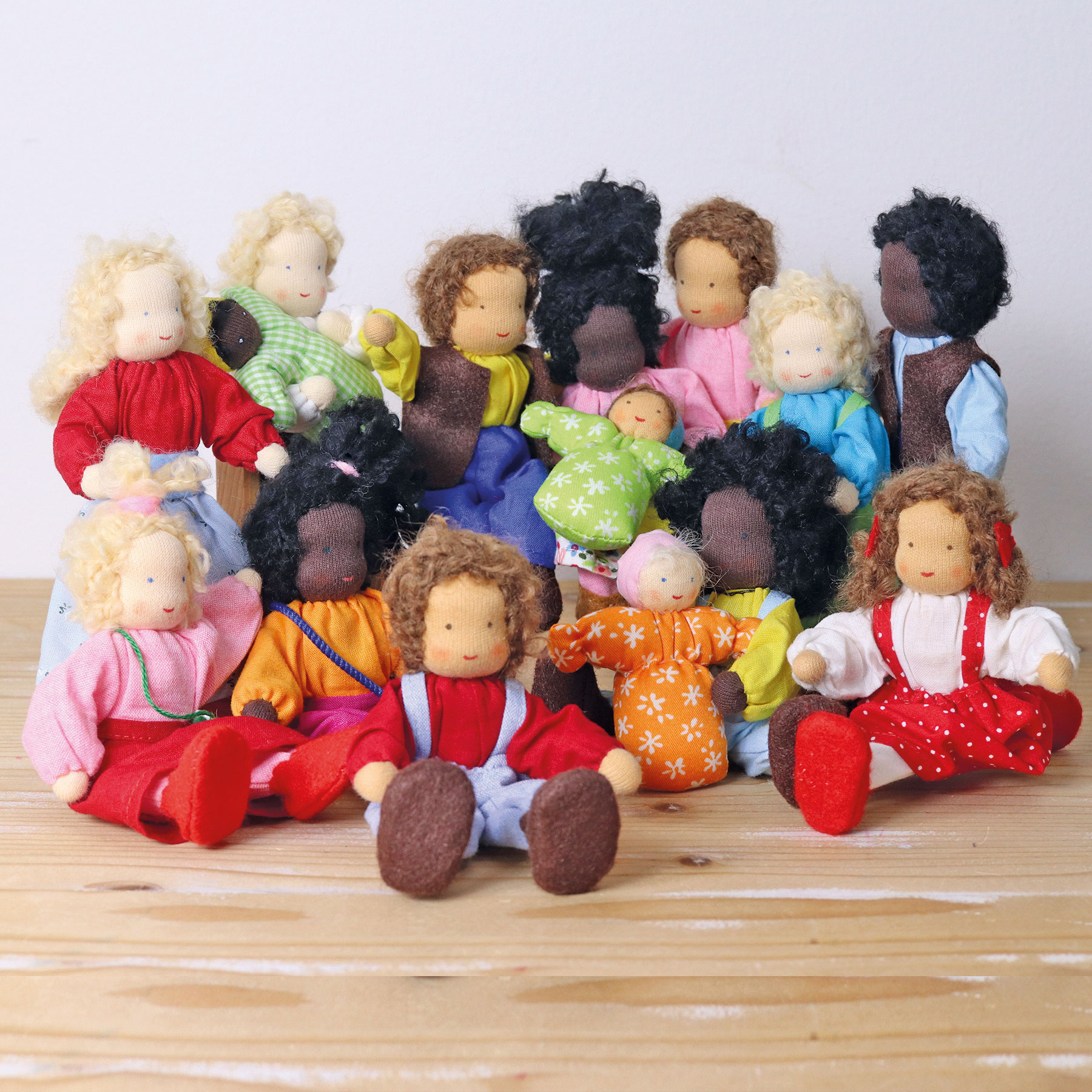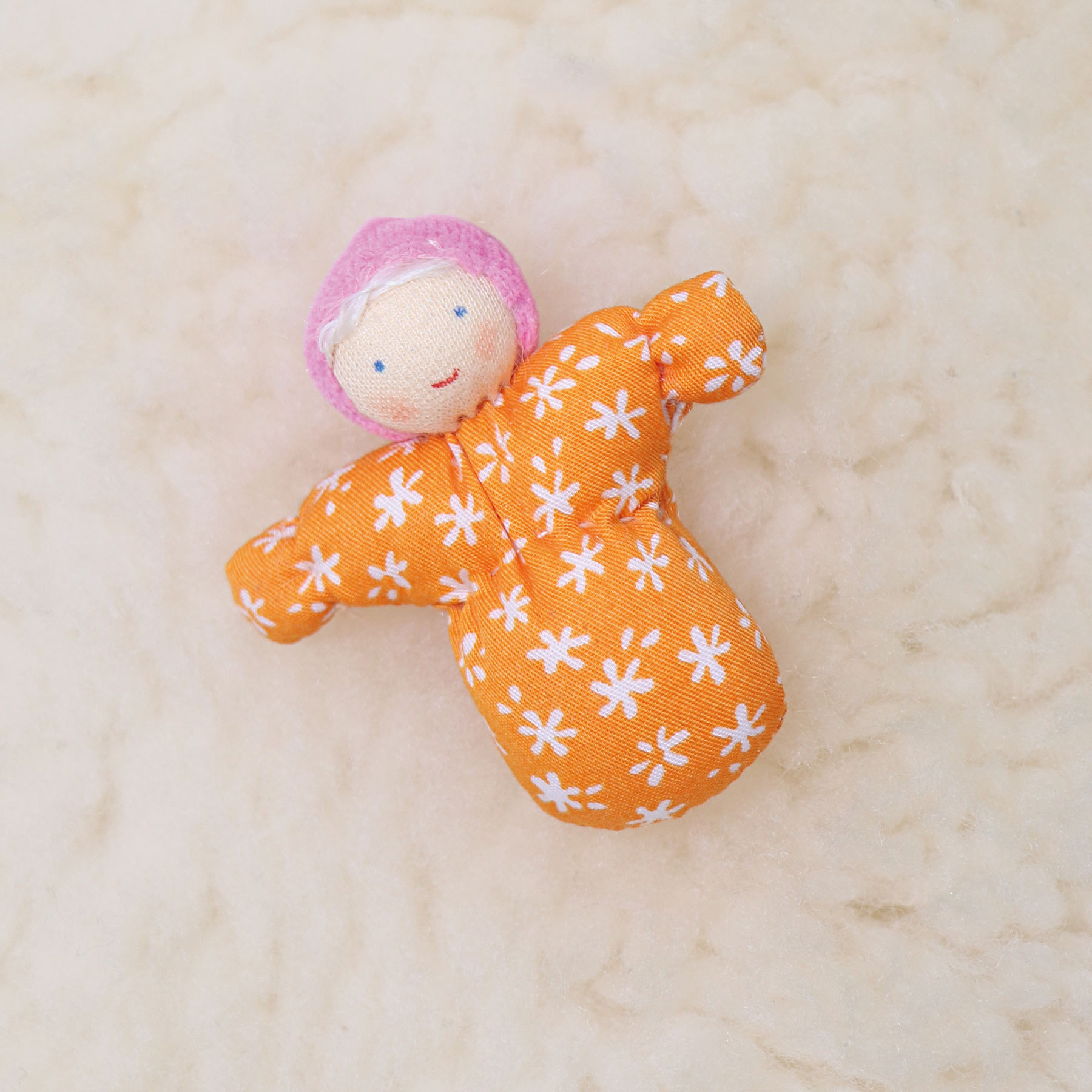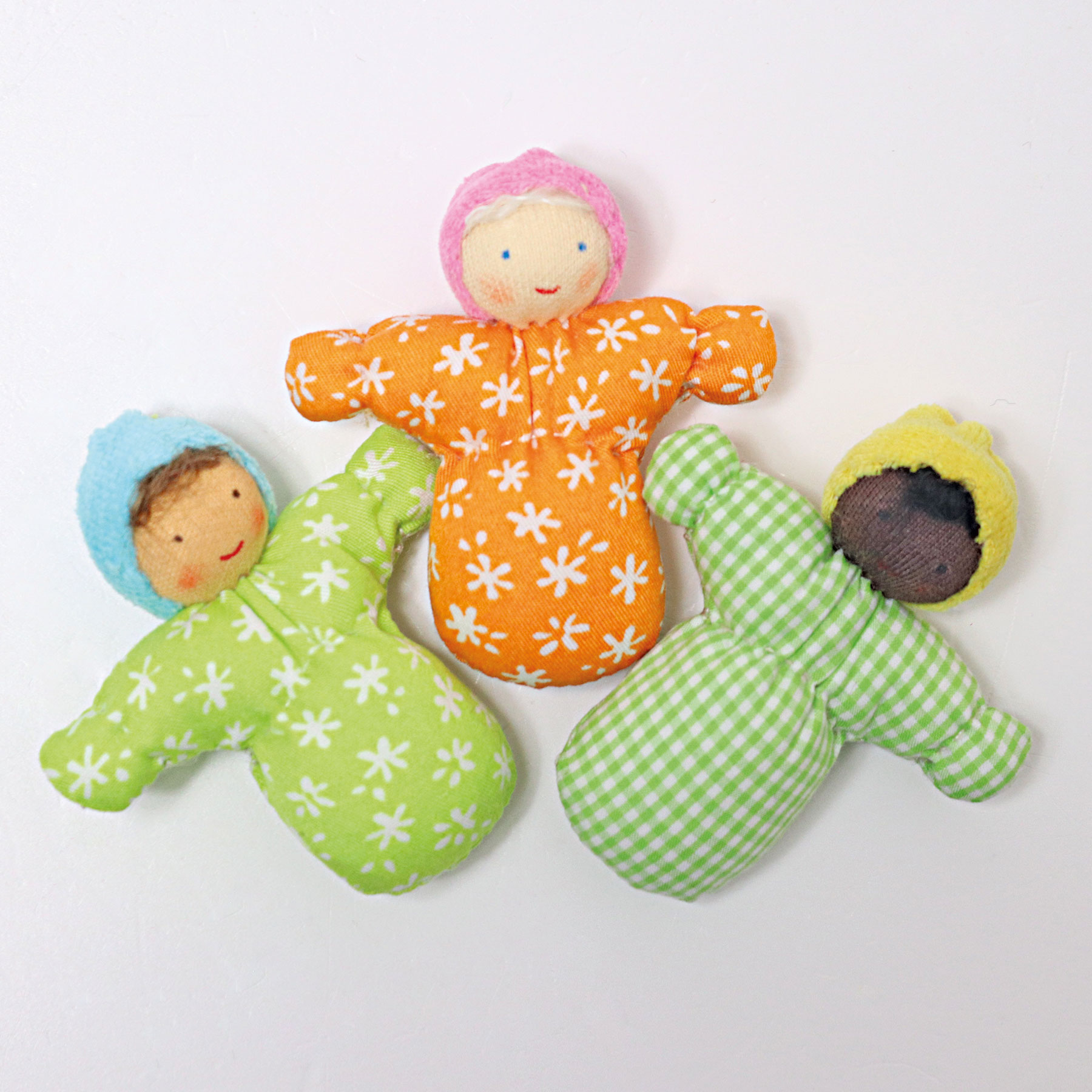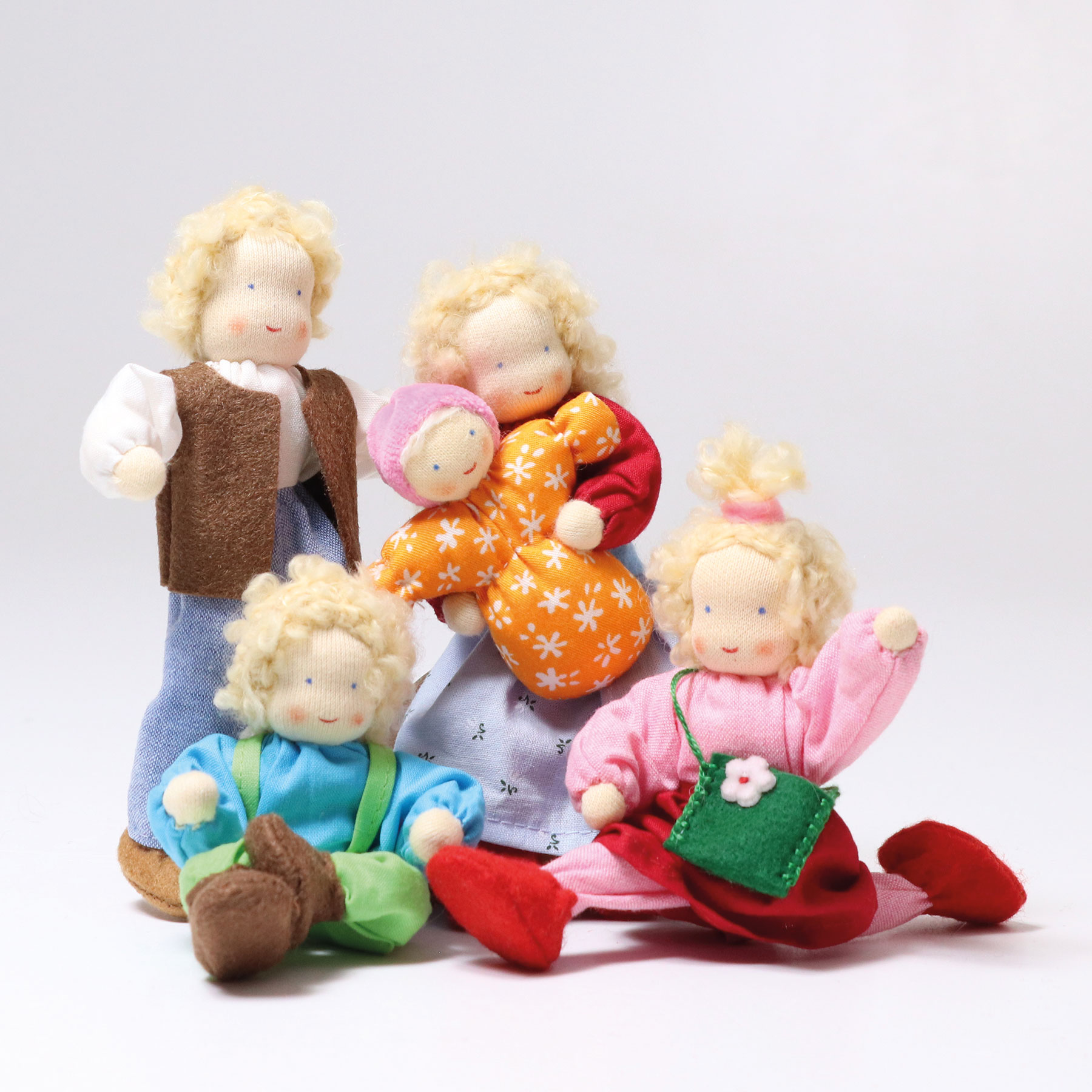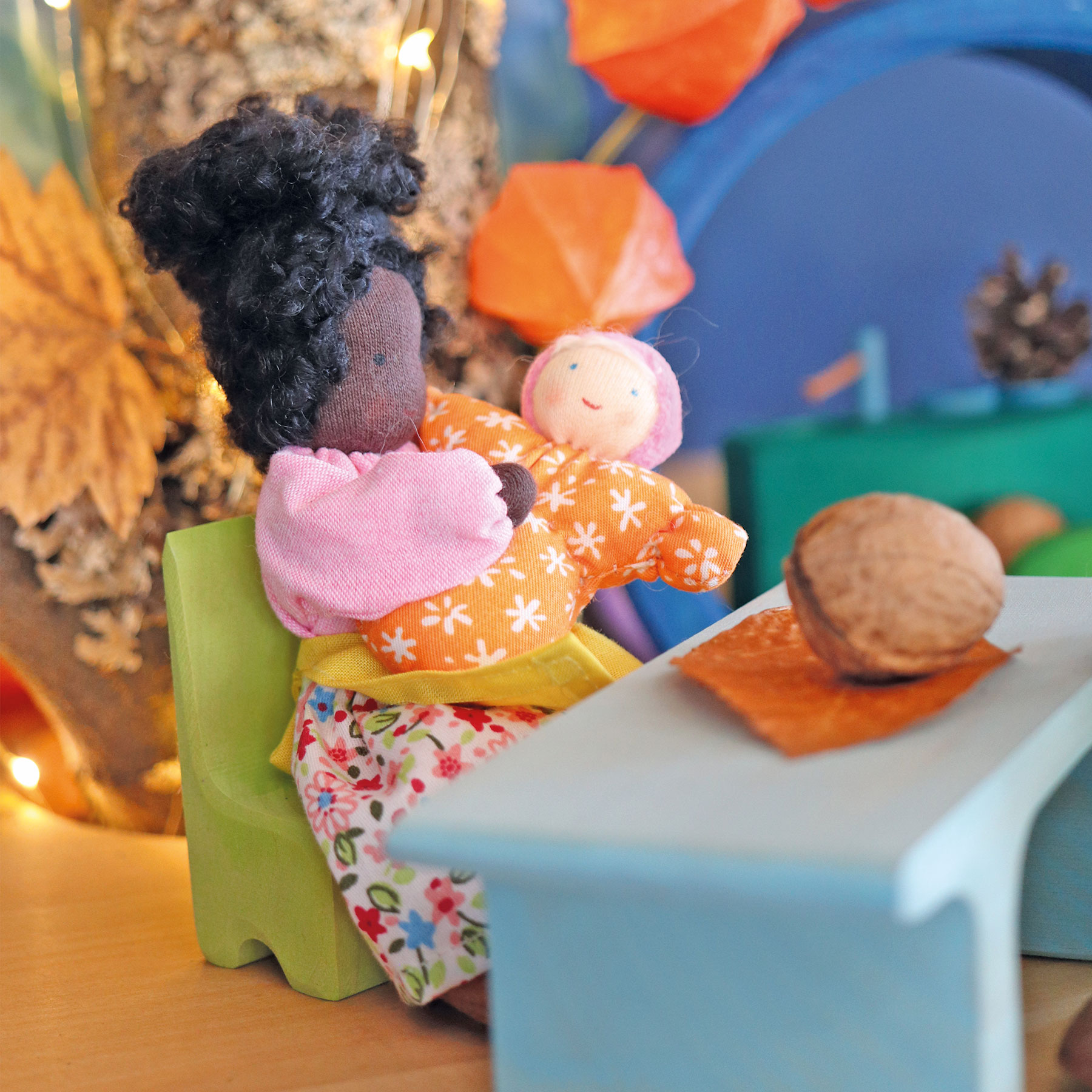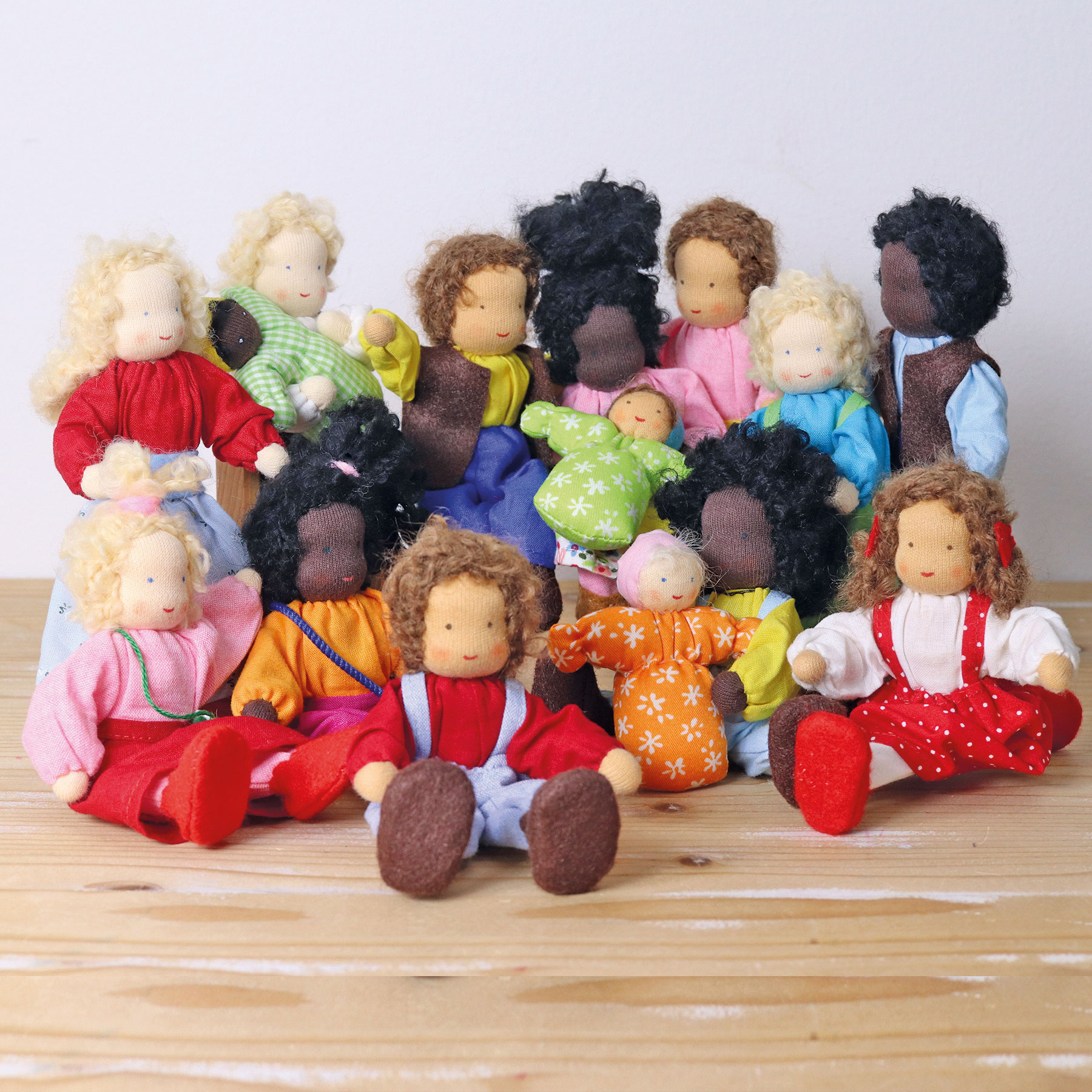 Our dolls are made in Europe in the traditional handcraft method. The very loving faces are also painted by hand, giving each doll a unique expression. Materials: only certified fabrics according to O ...
Age Grade (toy safety):
3+
Warning:
Achtung! Nicht für Kinder unter drei Jahren geeignet ! Verschluckungsgefahr! Kleine Teile!
Product information "Baby Mia"
Our dolls are made in Europe in the traditional handcraft method. The very loving faces are also painted by hand, giving each doll a unique expression. Materials: only certified fabrics according to Oeko-Tex Standard 100 are used for these dolls. Fabrics: Cotton fabric, filled with soft polyester wool. Please only clean our dolls with hand wash. Please be careful by washing the face. The colours of the face are water-resistant, but they can fade. This product is recommended by spielgut (good toy guide). Size: 7 cm